After releasing Android 8.0 Oreo back in August, Google released Android 8.1 Oreo earlier last month. As usual, Android 8.1 Oreo is currently only running on select Google smartphones like the Nexus 5X, Nexus 6P, Pixel, Pixel XL, Pixel 2 and Pixel 2 XL. The 8.1 Oreo update doesn't bring any major new features, however, it does enable the Visual Core on the second-gen Pixel smartphones. Well, while all that sounds good, the 8.1 Oreo update also brings along some bugs that are causing issues on Nexus and Pixel devices.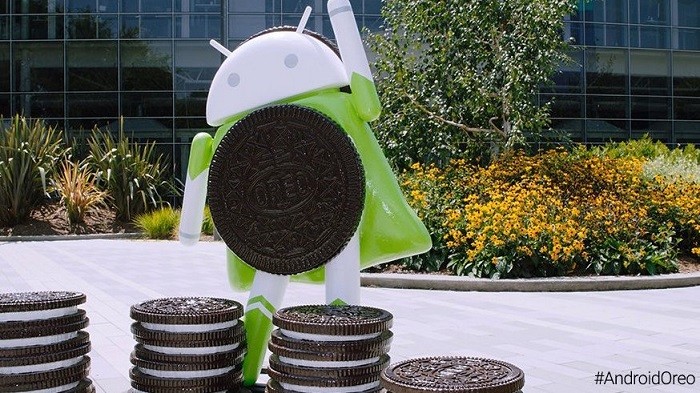 Since the Android 8.1 Oreo update, several Nexus and Pixel users are reporting of issues on their smartphones. Some users are reporting of difficulty in unlocking their smartphone. The users have to swipe on the lockscreen from the bottom to all the way up to the top of the screen to enter the PIN to unlock the smartphone. This is weird and annoying as normally users have to only flick their thumb from bottom to top on any part of the lockscreen to enter the security PIN.
Well, that's not it. There's another issue users are facing on the lockscreen. And this one's related to notifications. Since updating to 8.1 Oreo, some Pixel users are finding it difficult to clear the notifications from the lockscreen as it's making them swipe harder to get rid of the notifications.
Apart from this, some users are also complaining of finding it difficult to answer or reject calls. Well, it seems like the 8.1 Oreo has introduced a bug which is making users swipe hard on the screen to perform different actions.
At the time of writing this, there's not much information from Google regarding this problem. However, the company has said that they are looking into this matter, hence, we hope a fix for this issue will be rolled out soon.
Are you facing similar problems on your Nexus/Pixel devices?