We are closer than ever to the final release of the next version of Android which is currently known as Android O. Last week, Google rolled out Android O Developer Preview 4 which is the final developer preview of Android O. Well, that means the next release from Google will be the stable version of Android O. While there's no specific date revealed by Google regarding the release, recent information suggests that we might see it rolling out in a week.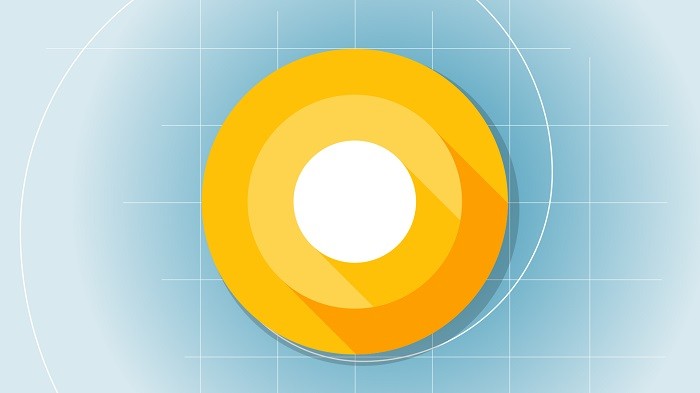 According to David Ruddock, Managing Editor at Android Police, the Android O update should drop on Google Pixel smartphones "in about a week". There was no specific date mentioned, but if we count a week from yesterday, the Android O update should reach Pixel smartphones till August 9 at max.
I'd look for the official Google Pixel Android O update to land in about a week. Could be pushed, but that's the timeline for now AFAIK.

— David Ruddock (@RDR0b11) August 2, 2017
Well, this is in line with Ruddock's previous claim from earlier in June when he said that the official OTA of Android O could reach Pixel smartphones in the first or second week of August. If we talk about the Android 7.0 Nougat roll-out for Nexus smartphones last year, the update was released during the same period of time. Well, August 22 to be precise. So, either way, the chances of Google releasing the stable version of Android O by the end of this month are high.
Having said that, even if the Android O is currently being expected to be released in a week, we still don't know what it will be called. Generally, Google reveals the name of a new version of Android weeks before the update is rolled out. Hence, if the update is really dropping by next week, we should expect Google to reveal the name of Android O at any time now.
By the way, what do you think Android O will be called? Will it be Oreo or Oatmeal Cookie? Or is it going to be something different altogether. Tell us in the comments down below.