Apple revealed the details around its Watch yesterday and while it comes with a lot of functionality, there's nothing major we haven't seen on Android Wear. Well, the Google wearable platform should get better, as we have come to know details around the next Android Wear update.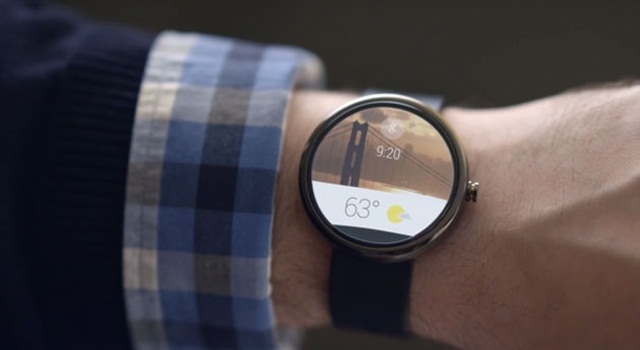 The next update to Android Wear will not pack in a lot of new functionality but there some key inclusions are likely. Reportedly, the next update will bring WiFi support, which means Android Wear powered smartwatches will be able to connect to a WiFi network. This would make sure that you won't need a smartphone paired with your Android Wear smartwatch all the time.
The feature will obviously be available for devices packing in WiFi connectivity and apparently, most of the Android Wear smartwatches we've seen till date pack WiFi.
The update is said to be bringing gesture control to Google's wearable platform. Users will be able to scroll through notifications and Google Now cards by flicking their wrists. The update is said to make the apps and contacts more accessible than they are right now.
These details around the next Android Wear update are rumors for now but we can expect Google to bring more functionality, considering Apple Watch is going on sale next month. We hope Google steps up the game, as that will make sure we get better smartwatches and wearables.