The Essential PH-1 was the dream project of Andy Rubin, father of Android himself. Now it is a reality. And it is a great looking phone. The only thing is, after more than 30 days, people still haven't got to play with it. The launch was in May and now we've almost reached the end of July. But Andy's company Essential at least likes to keep us informed.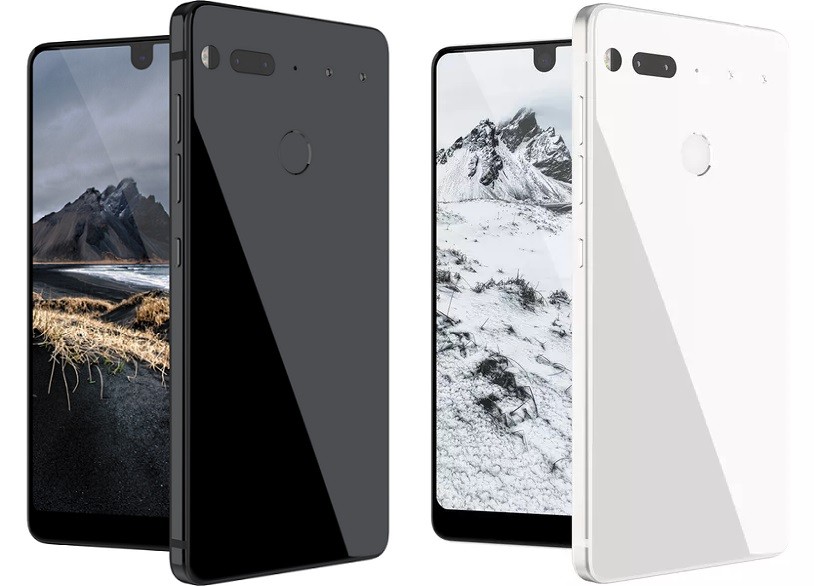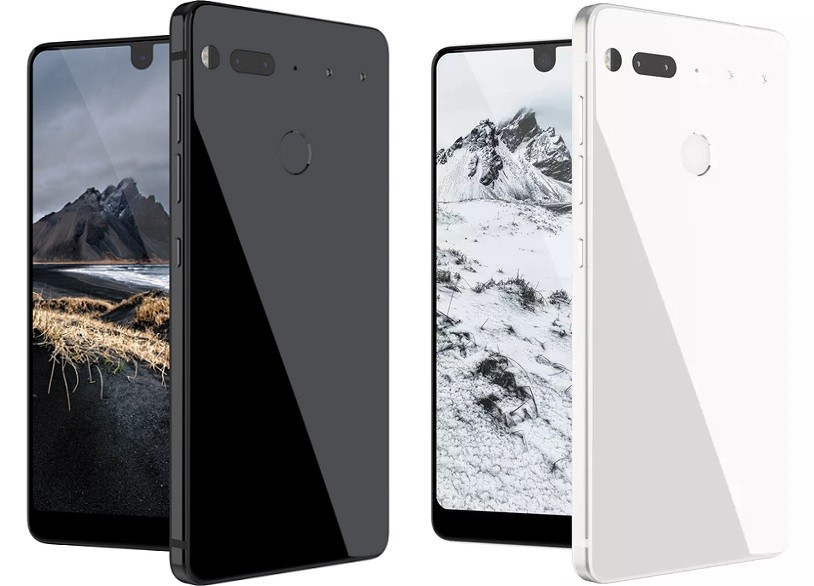 The company tweeted on its Twitter account that they are working hard to get the phone to the public. But still, no specific dates have been given. The tweet carried along a message from Andy saying that the phone is "going through testing with multiple US and international carriers. That hopefully means that we are in the last stages of testing. As we know the phone has already passed the FCC.
Elsewhere, there might be trouble brewing at the company's HQ as senior positions are being left empty by resignations of Brian Wallace, VP of marketing at Essential. And more recently, Andy Fouche, head of communications left another high position at the new startup.
We could say that the phone might launch sometime in late August, but this is not official. The Essential PH-1 is a device right up there with the likes of the Galaxy S8 in terms of design as well as specs. It comes with an all-screen design (except the bottom bezels), a titanium-ceramic sturdy build, and some modular enhancements. The phone is priced $700 (Rs. 45,000 approx.).