Announcement : Winner of SatNav GPS Application for Mobile phones worth Rs. 2183

On 11th January, We celebrated 1st Anniversary of MobiGyaan. On that day we announced a Giveaway of SatNav's GPS Application worth Rs. 2183. This Giveaway ended on 21st January 2010. 105 people participated in this Giveaway. Winner was chosen via random.org and the Lucky Winner is Gaurav Shekhar of Delhi.

Congratulations Gaurav!!!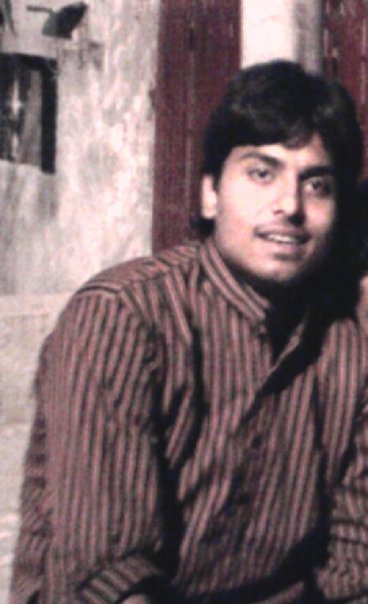 Those who did not win need not be disappointed. If you want to try out SatNav's GPS Application on your mobile you can download the trial version for free. Visit this page for more details –NOKIA users get FREE GPS Navigation Maps from SatGuide. You will be allowed to use the trial verion of this applications for 10 times.

In case you are interested in purchasing SatNav's GPS Application which has very details maps then you can purchase them at 10% discount by using the code MOB414. To avail 10% discount you need to purchase it online.
For more details visit –Get 10% discount on purchase of SatGuide Products. Use Code MOB414

Lastly I would like to Thank SatNav Technologies for sponsoring this Giveaway.