Apple is synonymous with various lawsuits and one of them has been with Google over Motorola patents. In a new turn of events, Apple and Google have agreed to end all current patent litigations.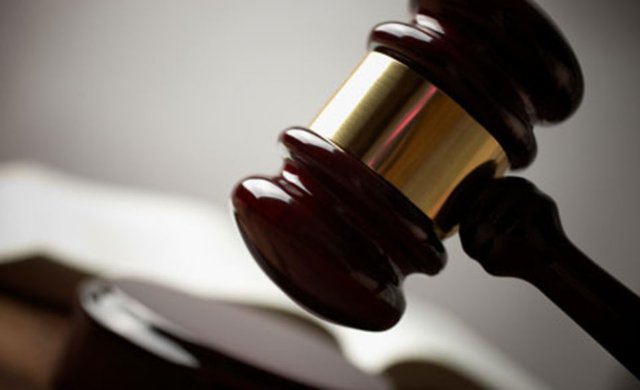 Apple and Google released a joint statement saying, "Apple and Google have agreed to dismiss all the current lawsuits that exist directly between the two companies." They added, "Apple and Google have also agreed to work together in some areas of patent reform. The agreement does not include a cross license."
As mentioned, though the two giants have agreed to end all patent disputes, they won't be cross licensing their patents. The patent war first started with Apple suing Motorola for software related patents and Motorola going on to counter suing Apple regarding some 3G patents. 3G Apple devices were even banned temporarily in Germany in 2011 owing to this patent war. Google then went on to acquire Motorola resulting in an Apple vs Google war.
The patent lawsuits were dismissed by a Chicago court in 2012 due to insufficient evidence from both the companies. The case was reopened last month and now, it has come to an end. However, this settlement will not affect the ongoing Apple vs Samsung patent war.