Apple schedules an event on September 12, expected to unveil the iPhone 8
Around a week ago, we told you that Apple was expected to launch the iPhone 8 this month on September 12. At that time, there was no word from Apple. However, this Cupertino-based tech giant has now confirmed that it indeed has an event scheduled on September 12.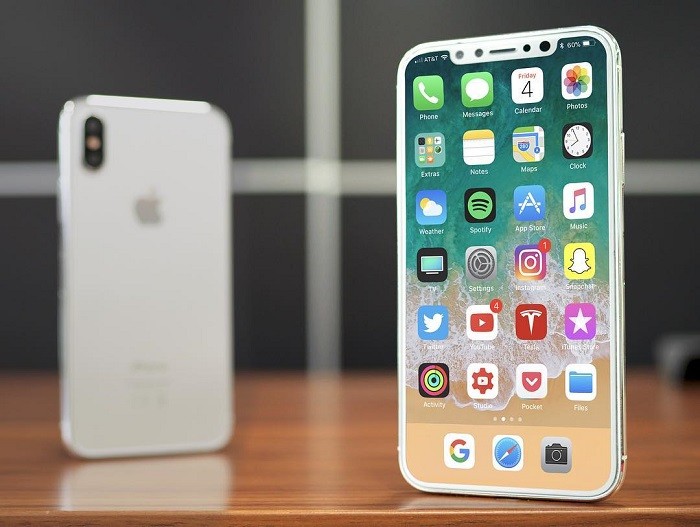 Apple has started sending out press invites to the media for its event scheduled on September 12. The event will start at 10 am PDT (10.30 pm IST) at Steve Jobs Theater in Cupertino. Well, this turns out to be Apple's first event in its new campus.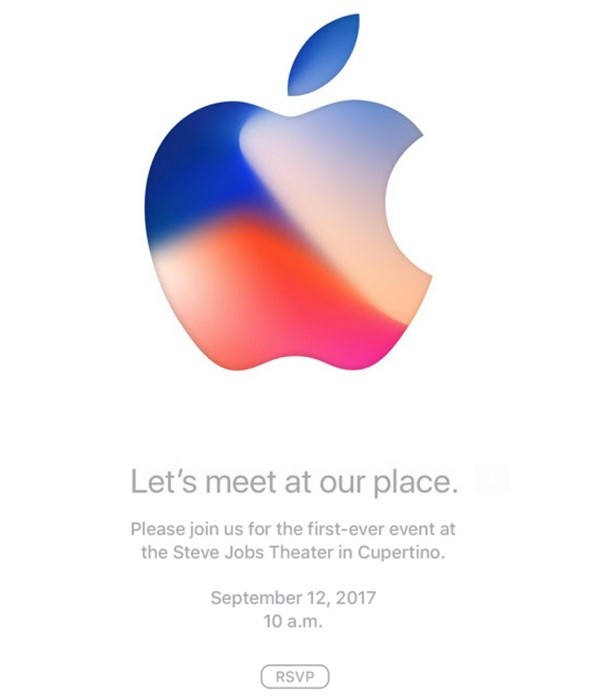 The invite sent by Apple doesn't reveal anything at all about the product(s) it's going to announce, and, besides specifying the date, time and venue, the invite only says "Let's meet at our place". Moreover, the invite also carries an Apple logo filled with Blue, Red and Pink colors which we think are the colors in which the upcoming iPhones might be available in.
Having said that, Apple is expected to announce three new iPhones on September 12 – iPhone 7S, iPhone 7S Plus and iPhone 8. While the first two iPhones are expected to be more of an iterative upgrade over the last year's iPhones, the iPhone 8 is going to be that special 10th anniversary edition.
The iPhone 8 is said to sport bezel-less design and flaunt edge-to-edge OLED display. If all these rumors are true, then the iPhone 8 will be the first iPhone to ditch LCD display. Moreover, it's also expected to come with features like 3D Face Recognition and Wireless Charging.
Well, we are still 11 days away from the unveiling, hence, chances are we might get a clearer look at any or all of these upcoming iPhones before they go official.