Last May, Apple announced that it would set up App Design and Development Accelerator in India to foster the developer community in India. Well today, the company has announced that it has opened up its App Accelerator in India for iOS developers in the country.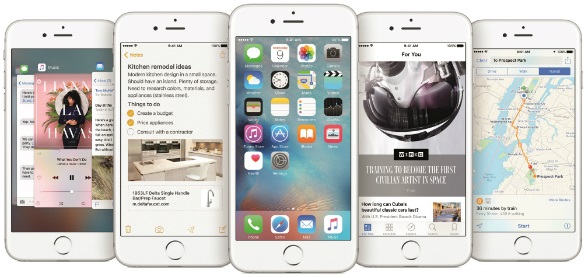 This App Accelerator has been opened by Apple in Bengaluru which is the Silicon Valley of India. Here, the developers will get guidance on every aspect of the app development including the design, performance, and more importantly, app quality. Besides, the developers will also have access to the tools that would be required for iOS app development.
Every week, over 500 developers would be briefed by Apple Technology Evangelists at this accelerator. The developers will also receive reviews from these evangelists for their apps so that they can make it better on all the fronts. This move by Apple will not only help enhance the technical expertise of Indian iOS app developers, but, we hope that this will encourage and help the iOS developers to create high quality apps for the Indian market which would help solve local problems as well.
"We are impressed by the great entrepreneurial spirit in India, and are excited to provide a platform for these developers to share their innovations with customers around the world" said Philip Schiller, Senior Vice President of Worldwide Marketing at Apple.
"In just the first few weeks, we've already seen some incredible developers here at the App Accelerator Bengaluru, including Practo and Reliance Games, create innovative apps that can meet the needs of customers in India and around the world" Mr. Schiller further added.
The Indian developers will also receive guidance on Swift which is Apple's programming language used to develop apps for iOS, Apple TV and Apple Watch.
Having said that, Apple has been betting big on the Indian market, and this is just one example. Apple is also said to start manufacturing and assembling iPhones in India in the coming days. In a smartphone market dominated by Android, it remains to be seen whether these decisions by Apple help them increase their share in the Indian market.
Oh, and by the way, if you are an iOS developer who is interested in this accelerator program, you can sign-up here.