Smartphones are going crazy. You might have heard about dual-screen smartphones, dual-OS smartphones, but how about a smartphone with all the buttons at the rear? Archos has done it with its 6.4-inch phablet – the Archos 64 Xenon.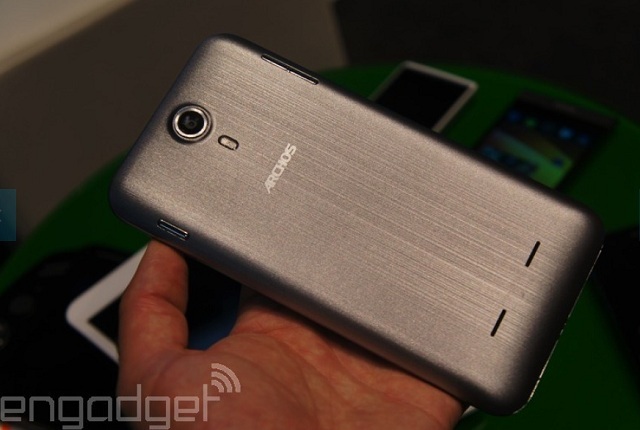 The Archos 64 Xenon comes with some great specs including a 6.4-inch screen, 1 GB RAM and a  2800 mAh battery. But its USP will be its unique design.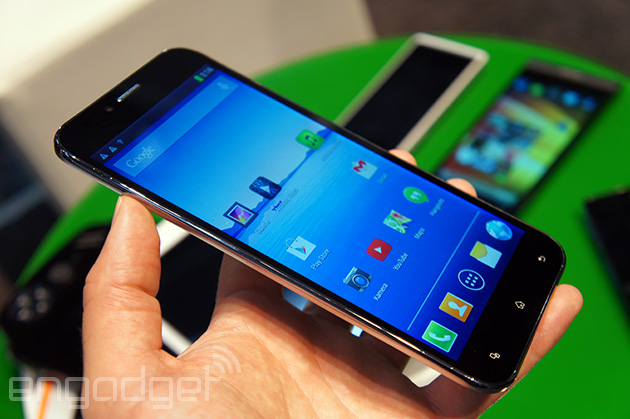 From the looks of it, the device is pretty thin, it doesn't surprisingly have any high-end features despite its size, since the internal memory is only 4 GB, the operating system Android 4.2 along with an 8-megapixel camera at the back.
Devices with buttons at the back need a little getting used to, but as we found out with the LG G Flex, you can get comfortable with them as time passes.
Archos 64 Xenon specs
6.4-inch 720p display
1 GB RAM; 4 GB internal memory
8-megapixel rear camera
Android 4.2
2800 mAh battery