Some days earlier we reported that ASUS said on its US account that Android Wear 2.0 would arrive in the upcoming weeks. That tweet was deleted by the company. This led us to believe that the update is uncertain. Now we have the official date of Android Wear 2.0 scheduled for ZenWatch 3.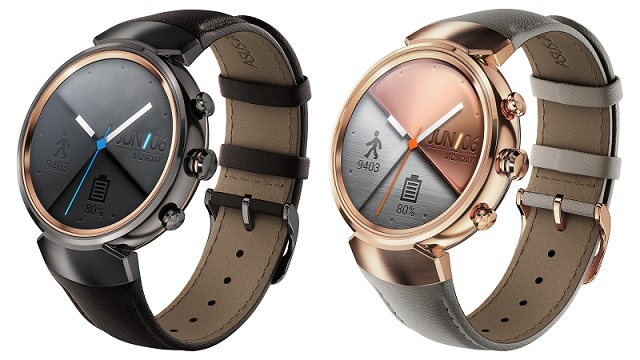 As confirmed to Wareable.com by ASUS, the smartwatch should receive Android Wear 2.0 on July 11. Google released the list of eligible devices for Android Wear 2.0 in February. Since then there have been delays from ASUS for both the ZenWatch 2 & ZenWatch 3. As for the ZenWatch 2, it is also officially expected to receive the update in the beginning of August at the latest.
OS fragmentation is one of the big drawbacks of Android as an ecosystem. And it was the last thing we hoped would be inherited by Android Wear. Google has addressed the issue and wants to fix it with Project Treble to come with Android O. Lets just hope that Google makes this wait worthwhile & we see it on Android Wear too.