The Asus ZenFone 3 Zoom is finally receiving Android 7.1.1 update after half a year passed in 2017. Asus is also pushing the same version to the ZenFone 3 Laser this month. At a time when we are supposed to see the ZenFone 4 appear, Asus probably understands it should be doing better.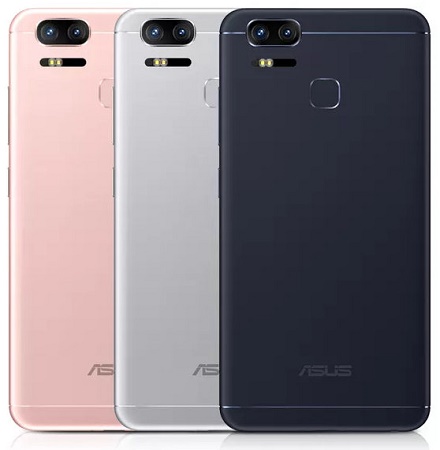 The Asus ZenFone 3 Zoom was launched in February 2017 with Android 6.0.1 on board. As it is that was pretty low standard from Asus. Well, the update will be a heavy one as the phone is making the jump directly to version 7.1.1. It is around 1.1 GB.
Android 7.1.1 will do a whole lot of good to the handset. As it brings really useful features like multi-window mode, notification quick reply, and a better doze mode. That's from version 7.0. It will also get apps shortcuts and emoji support to say the least. What we are getting from Asus's side is a cleaner quick settings menu for ZenUI. Also, the quick settings toggles can now be changed to the user's likings as well.
Other useful tweaks with the ZenUI include the Google Feed now integrated into the launcher itself. If you need it you can activate it in the settings. Asus also clears the ROM of bloatware and makes the UI much refined.