Yesterday, we told you that ASUS is all set to unveil its ZenFone 4 on August 19 in Philippines. Well, it turns out that August 19 event is going to be a local launch, and, the phone will be actually unveiled on August 17.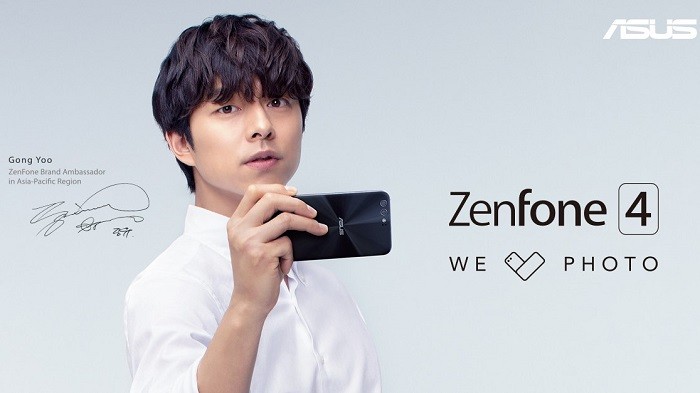 ASUS on its forums has announced that it's going to unveil the ZenFone 4 on August 17. The company has also shared an image which shows Gong Yoo – ASUS's Brand Ambassador in Asia-Pacific region – holding the ZenFone 4 while revealing the dual camera setup at its back.
The launch event is held in Taipei, Taiwan and will begin at 2.30 pm China Standard Time (12 pm IST) on August 17. As of now, it's unclear whether ASUS will only be unveiling the ZenFone 4 or should we expect multiple phones to be announced on that day.
The ASUS ZenFone 4 Max, which also comes with dual rear cameras and 5000 mAh battery, was unveiled last month, hence, we might see ASUS unveiling the remaining phones in the ZenFone 4 lineup which are ZenFone 4 Pro, ZenFone 4 Selfie and ZenFone 4V.
We will know more about the ZenFone 4 lineup on August 17.