ASUS is all set to hold an event in the Philippines to launch its flagship ZenFone 4 series of phones. The Taiwanese firm has started sending out invites for the August 19 event. And it's about time too. ASUS is two months late already.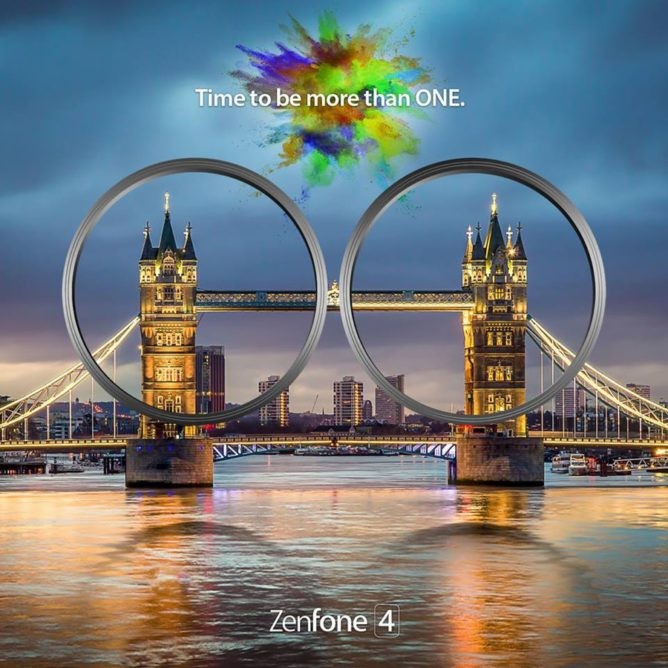 The company is also giving a hint or two with its promo image about flagship features. The promo image reads, "Time to be more than ONE". And it's not a surprise. Finally, the ASUS ZenFone 4 will adorn a dual camera at the rear. ASUS already launched the ZenFone 4 Max with a dual camera in Russia. So it could be that the company is relaunching the same variant in the Philippines. Or it might launch other variants too. We'll have to wait for the event to unfold this mystery.
The ZenFone 3 had a big family of brothers. There was the regular ZenFone 3, then the ZenFone 3 Deluxe and last was the ZenFone 3 Ultra. While this year the family is set to expand to 5 members. Asus ZenFone 4 (ZE554KL), Asus ZenFone 4 Max (ZC554KL), Asus ZenFone 4 Pro (Z01GD), Asus ZenFone 4 Selfie (Z01M), and Asus ZenFone 4V (V520KL/A006).