Two weeks ago, we told you that the ASUS ZenFone AR would soon be launching in India. Well, ASUS has just confirmed the date of ZenFone AR's India launch, and, it's going to be launched in India next week.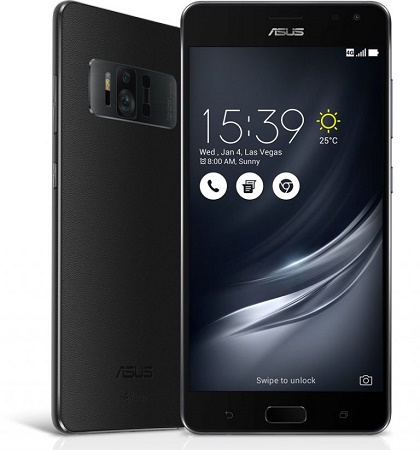 The ASUS ZenFone AR will be launched in India next week on July 13, and, this confirmation came through the company's Twitter handle where the company tweeted a video which revealed the launch date. ASUS has been promoting the ZenFone AR on social media channels in India using the hashtag #DareToDream.
Well, that's kind of accepted as the ZenFone AR is not only the world's first smartphone that came with 8 GB RAM, but, it's also the world's first smartphone which is compatible with both the Tango AR platform as well as Google's Daydream VR.
Also, even though the ZenFone AR comes with 8 GB of RAM, it's powered by an older Snapdragon 821 SoC. However, having said that, this chipset should still be viable till the end of this year. Other specs include 5.7-inch Quad-HD display, 23 MP rear camera, 8 MP front camera, Android 7.0 Nougat, up to 256 GB internal storage and 3300 mAh battery.
We will know more about the pricing and availability of the ZenFone AR in India once it goes official in the country next week.