bada 2.0 will arrive in Q1 2012 to Wave devices: Samsung Spain
Back in September Samsung announced that all bada running Wave devices will receive the bada 2.0 upgrade in Q4 2011, but now it seems that the date has been shifted to Q1 2012.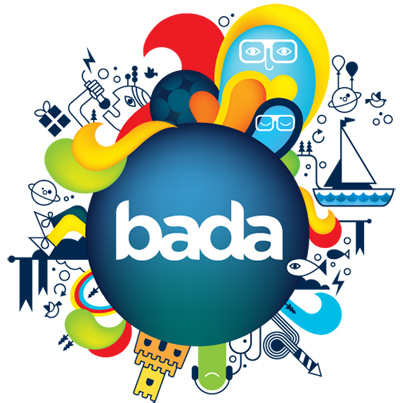 Samsung Spain has confirmed that the bada 2.0 update will reach users in Q1 2012, also contradicting Samsung Italy's previous claims that the update will come in Q2 2012 (So this news is good). The update will reach all Wave devices excpet Wave 525 and Wave 533. There is no specific date of availability but users can expect the upgrade by January-February 2012.

The bada 2.0 will bring in great improvements in the UI of the OS and is friendlier, giving more access to the API to developers. Samsung is betting huge on the bada 2.0 OS as it is facing hurdles due to many patent issues with the Android OS.