While tablets sales seem to be seeing a steady rise, Blackberry CEO feels that the market would be dead within five years.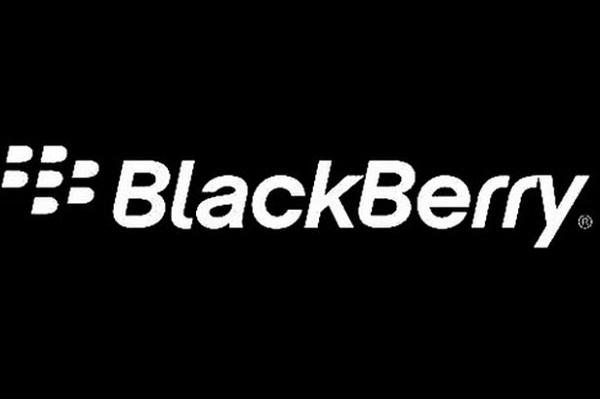 According to the Blackberry CEO, Thorsten Heins, in five years there will be no a reason to have a tablet anymore, Maybe a big screen in your workspace, but not a tablet as such. Tablets themselves are not a good business model.
Earlier Blackberry had claimed that they wouldn't focus on the tablet industry as it was not favourable for business, yet we saw a tablet like device in their 2013 roadmap. In fact, Heins himself is currently considering building a new tablet to replace the existing BlackBerry PlayBook.
Whether or not Blackberry would produce a new tablet would be announced at the BlackBerry Live conference scheduled for next month in Orlando. Ironically, while the CEO feels that the tablet industry would be dead in five years, he envisions BlackBerry being the leader in mobile computing by that time.