BlackBerry Mercury Android smartphone with QWERTY keypad to be unveiled on February 25
Just days after TCL Communications revealed its plans to launch a new BlackBerry smartphone codenamed Mercury, the company has now sent out launch invites.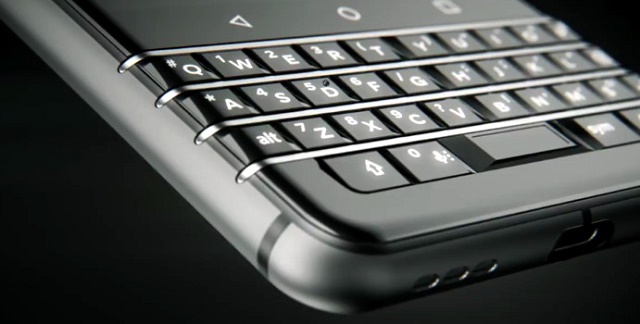 TCL Communication Technology has announced that the upcoming BlackBerry smartphone would be launched on February 25 in Barcelona in line with the scheduled Mobile World Congress 2017. While the company did not mention any specific handset, based on the image of the smartphone with a QWERTY keypad we assume that it would be much talked about BlackBerry Mercury smartphone.
25.02.17 #MWC2017 #BlackBerryMobile pic.twitter.com/uChVjp62TJ

— BlackBerry Mobile (@BBMobile) January 24, 2017
BlackBerry has not revealed any details about the upcoming BlackBerry Mercury smartphone. However, Rumours suggest that the company would unveil the BlackBerry handset codenamed Mercury. The handset is said to have a premium unibody metal design a physical QWERTY keyboard and a dimpled soft-touch back. Interestingly, the handset is said to be equipped with a fingerprint scanner which is embedded in the spacebar.