Earlier last month, state-run telecom operator BSNL announced two new plans for its broadband customers priced at ₹777 and ₹1277 that offer unlimited data at a speed of up to 2 Mbps. Well now, the telco has announced one more plan for its broadband customers that's priced at ₹491.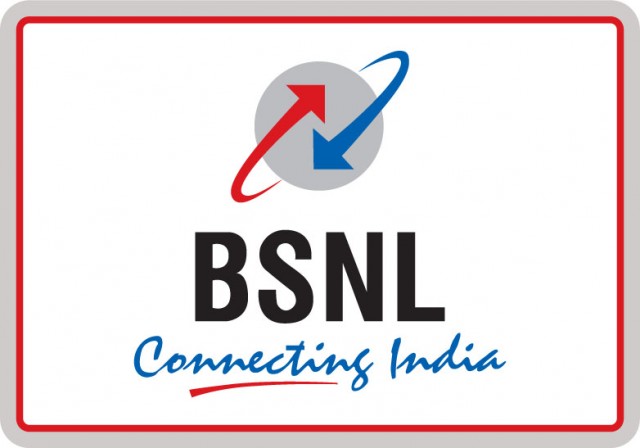 BSNL ₹491 Broadband Plan Details
At ₹491, BSNL's landline broadband customers are offered 20 GB of data per day for a month at speeds of up to 20 Mbps. Well, this translates to a total of 600 GB of data per month. However, this ₹491 plan doesn't only offer data benefits. Apart from 20 GB data per day, BSNL landline broadband customers subscribed to this ₹491 plan are also offered unlimited voice calls to "any operator any network". BSNL is even calling this ₹491 plan as the "Most Economic Broadband" plan in India.
Commenting on the announcement of this ₹491 plan, Mr. N.K. Mehta, Director (CFA) of BSNL Board, said, "BSNL is committed to offer high quality, most affordable data services which meets everyone's expectations. Plan 491 will be quite useful to an individual, small & medium entrepreneur".
This ₹491 broadband plan is available for all customers across the country through customer service centres, franchises and retailers of BSNL.
Coming back to the ₹777 and ₹1277 BSNL broadband plans that we mentioned earlier in this article, the ₹777 plan offers 500 GB of data per month at a speed of up to 50 Mbps, whereas, the ₹1277 plan offers 750 GB data per month at a speed of up to 100 Mbps. However, once you exhaust this data, you can still continue using the Internet, but at a reduced speed of 2 Mbps.
Are you a BSNL broadband customer? Which plan are you currently subscribed to?