BSNL doubles post FUP speed of plans above Rs. 675 to 2 Mbps
BSNL recently announced Chaukka-444 plan for its Prepaid mobile subscribers and now BSNL has announced a change in post FUP speed for broadband subscribers using plans above Rs. 675. The telco has now increased speed to 2 Mbps from the prior 1 Mbps that it used to provide. That is double the speed.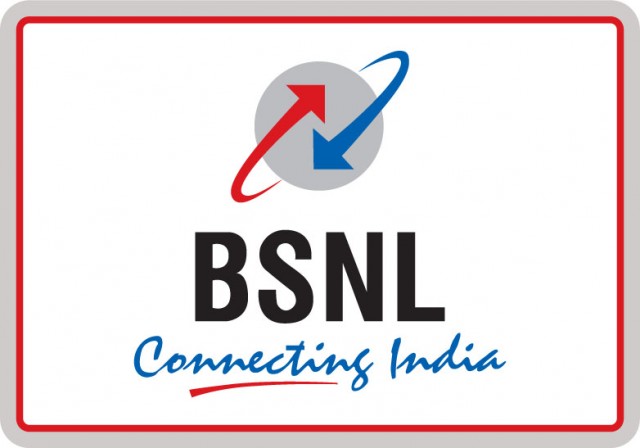 For example, the BBG Combo UL 675 plan gives users speeds of 4 Mbps for up to 5 GB and 1 Mbps speed after that limit is exceeded. Now, that 1 Mbps is doubled to 2 Mbps. Also, BSNL has more plans upwards of Rs. 675 that come under this offer like the BBG ULD 795, Combo ULD 845 plan and BBG Combo ULD 945 all of which will be eligible for the 2 Mbps speed post FUP. Furthermore, the BBG ULD 1199 plan has also received a bump up to the FUP limit from 20 GB to 30 GB.