Realme 1, the smartphone which launched in India is the result of the OPPO and Amazon partnership and it comes in the list of most affordable Android smartphones. It's no wonder backed by the OPPO's ColorOS 5.0 based on Android 8.1 Oreo, several features are carried out from the ColorOS 5.0 itself, including the Clone Apps feature. With Clone Apps feature, running two same apps simultaneously is possible and we will show you how.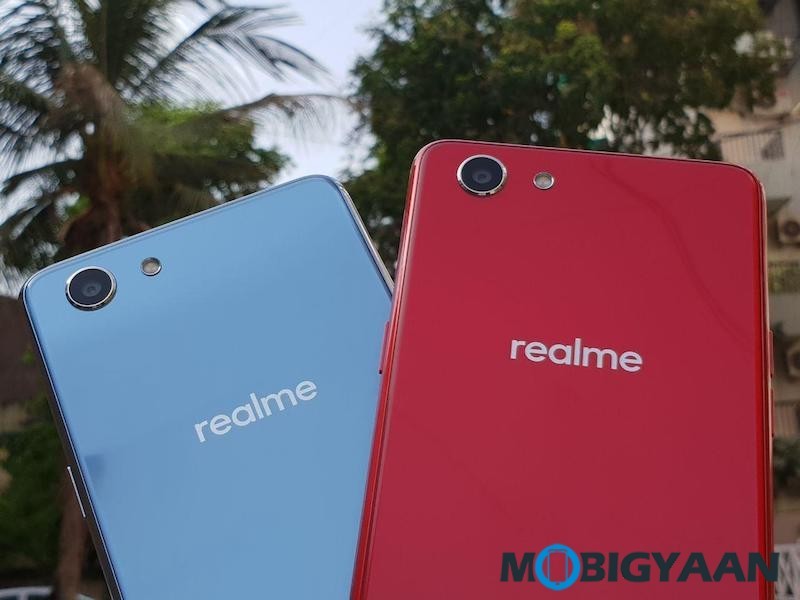 Running dual apps on Realme 1 using the Clone Apps feature
Manufacturers like OPPO, Vivo, Honor, Samsung, and others already have devices with the support for dual apps, and Realme 1 is among them. The Clone Apps feature creates another instance of the app to run two separate accounts on it. It simply means you have the power to run two WhatsApp accounts on the phone.
How to activate the Clone Apps feature on Realme 1? Here's what you need to do,
Go to Settings -> Clone Apps and you will see a list of apps supported by this feature.
Note: 'Clone Apps' only works with supported apps.
When Clone Apps is turned on, a new copy of the app will be generated on the homescreen. Both, the clone app and the original app can be run simultaneously without affecting each other.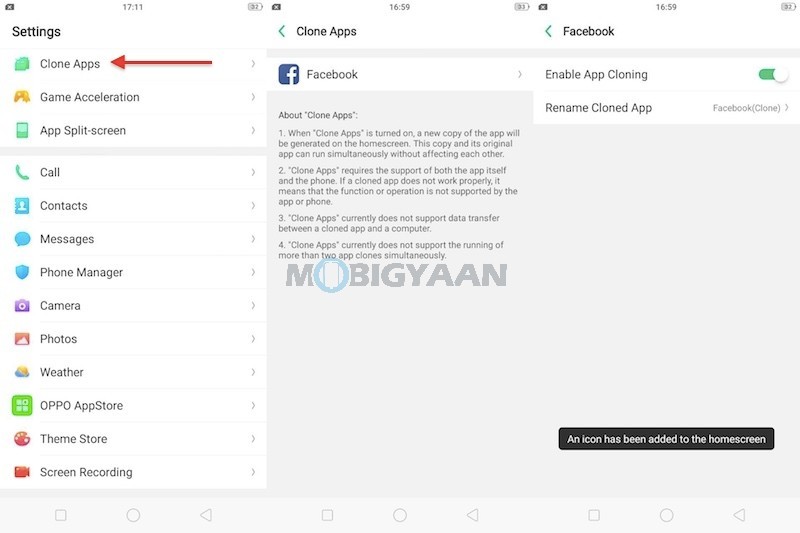 There are more features available on the Realme 1 that you should check out.
Realme 1 comes in Red, Black and Silver colors and is currently priced at Rs 8,990 for 3 GB RAM and 32 GB storage variant. Other variants are priced at Rs 10,999 for 4 GB RAM and 64 GB storage and Rs 13,999 for 6 GB RAM and 128 GB storage.