Menlo Park-based social media giant Facebook has been in hot waters since the past few days over data privacy concerns and the misuse of user data of as many as 50 Million Facebook users by analytics firm Cambridge Analytica. This Mark Zuckerberg-led company has received a lot of flak over the same and there's also a huge uproar on other forms of social media, especially Twitter, with users protesting against Facebook with hashtag #DeleteFacebook. Well now, joining this protest against Facebook is WhatsApp co-founder Brian Acton, who has asked everyone to delete Facebook.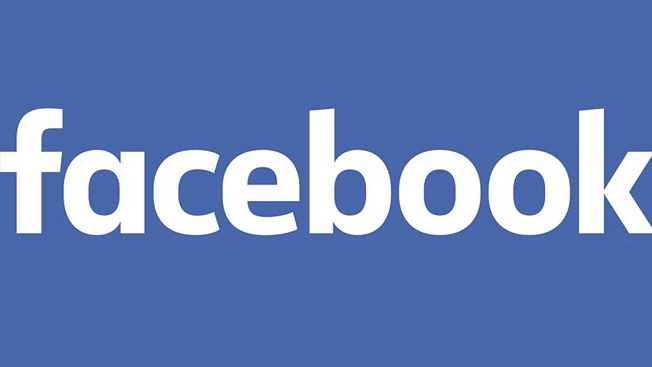 Acton posted a tweet on Twitter yesterday saying "It is time" followed by the hashtag #deletefacebook, showing his support for the ongoing protest against Facebook over the company's failure of protecting user data and privacy. However, he didn't divulge any specific reasons for feeling this way.
It is time. #deletefacebook

— Brian Acton (@brianacton) March 20, 2018
Well, it's worth noting that Acton was initially turned down a job at Facebook back in 2009, but later in 2014, Facebook went on to purchase his company – WhatsApp – for a whopping $16 Billion. Since then, Acton has worked with Facebook, however, he left WhatsApp last year in September to start his own non-profit and also invested $50 Million in Signal last month.
Having said that, Acton isn't the only former executive to criticize Facebook. Last year, Chamath Palihapitiya – Facebook's former head of user growth – sparked a debate by saying that they have "created tools that are ripping apart the social fabric of how society works".
Well, Facebook is no stranger to controversies, but this time, the protest against Facebook has picked up quite a lot of steam and there are a lot of users who have already deleted their Facebook accounts. At this point, we will stray away from commenting on whether you should delete your Facebook account or not over such issues, however, if you do delete it, just remember that it won't wipe out your information that has already been leaked elsewhere.
So, have you deleted your Facebook account? Are you joining the #DeleteFacebook campaign?