WhatsApp has finally released the feature that allows you to delete sent messages after it's been delivered. There are times when you accidentally send WhatsApp messages to someone and realized you can't do anything, so this WhatsApp feature is for you. Whatever you send to your contacts, either it's an auto-correct or some abuse or anything, you just delete the message before the contact sees it. Here's how you can delete sent messages on WhatsApp.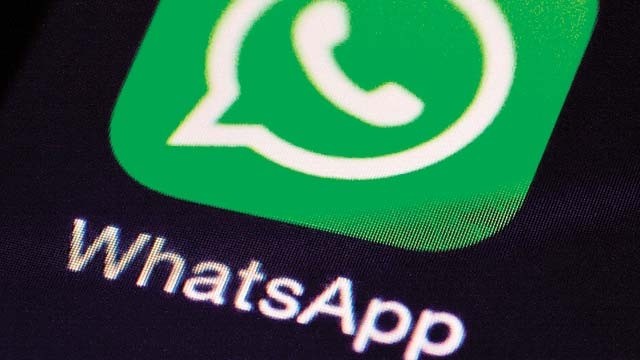 How to recall or delete sent messages on WhatsApp for iPhone
Before you start with the guide make sure you have updated WhatsApp otherwise this method won't work. So, go ahead to the AppStore and update your WhatsApp on your iPhone.
To delete sent messages on WhatsApp, all you have to do is delete them. Sounds very simple? It is.
On your iPhone, select the message you want to delete by Press & Hold technique. You can also choose multiple messages.
When it's been selected, tap the delete button.
You will be asked to delete the message for everyone or delete for you. When you select 'Delete for Everyone', the message is going to be deleted for everyone in the group or for the contact you have sent to. When you select 'Delete for Me', it only deletes the message only for you meaning the message won't appear on your WhatsApp but everyone.
Note: The message must be deleted within 7 minutes of sending it.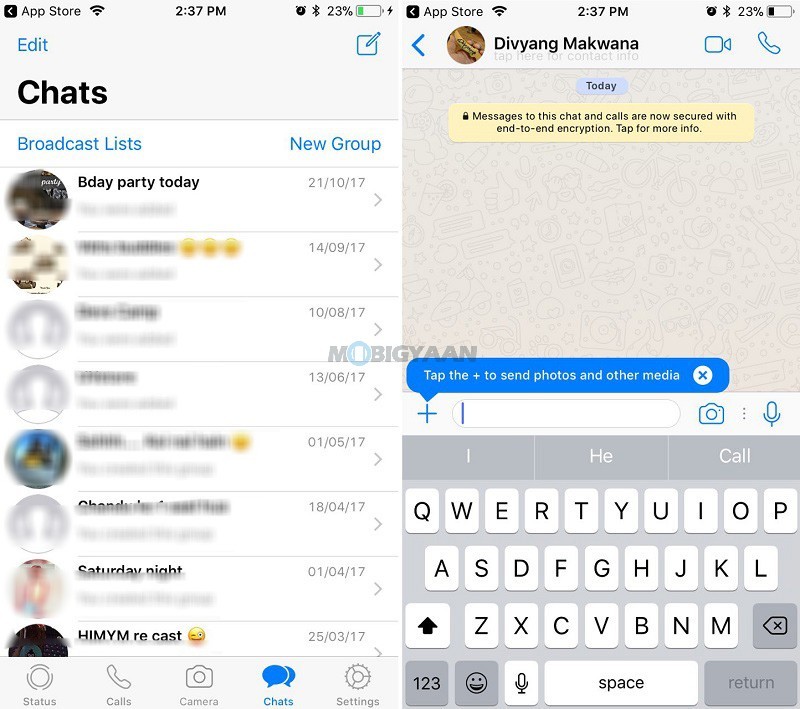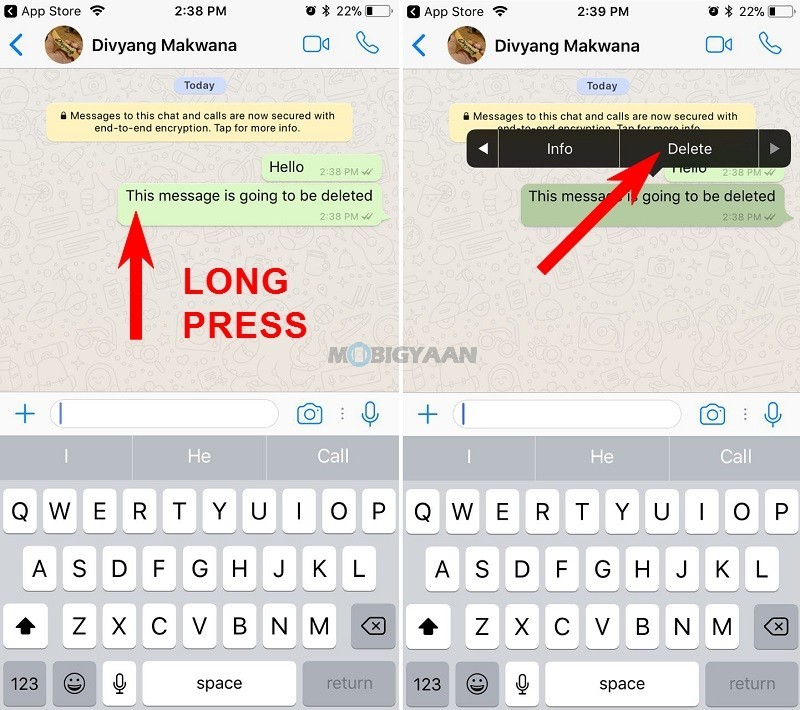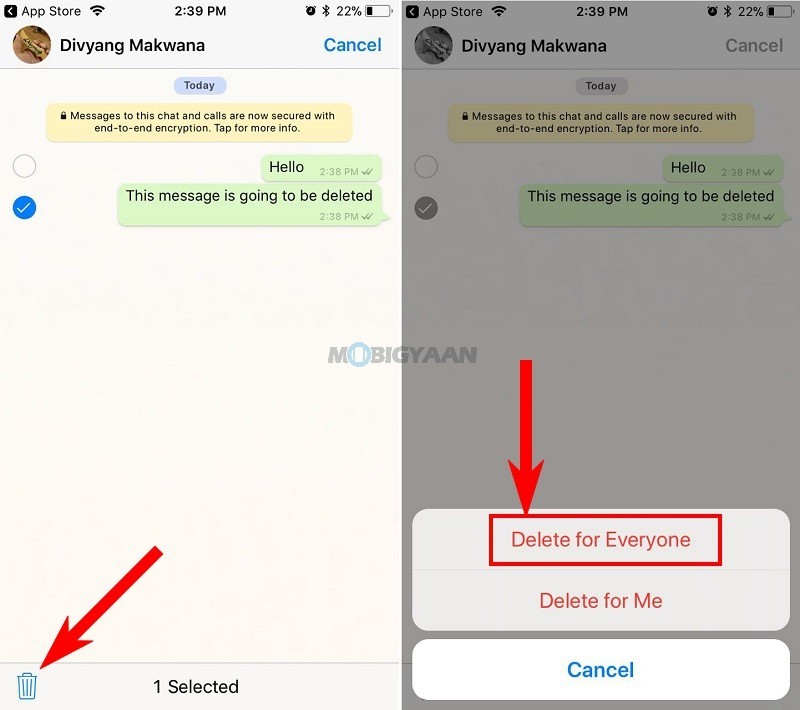 Once you successfully delete a message, you will see in its place as 'You deleted this message' and for those who have received the deleted message will see as 'This message was deleted', so they will know you have censored yourself.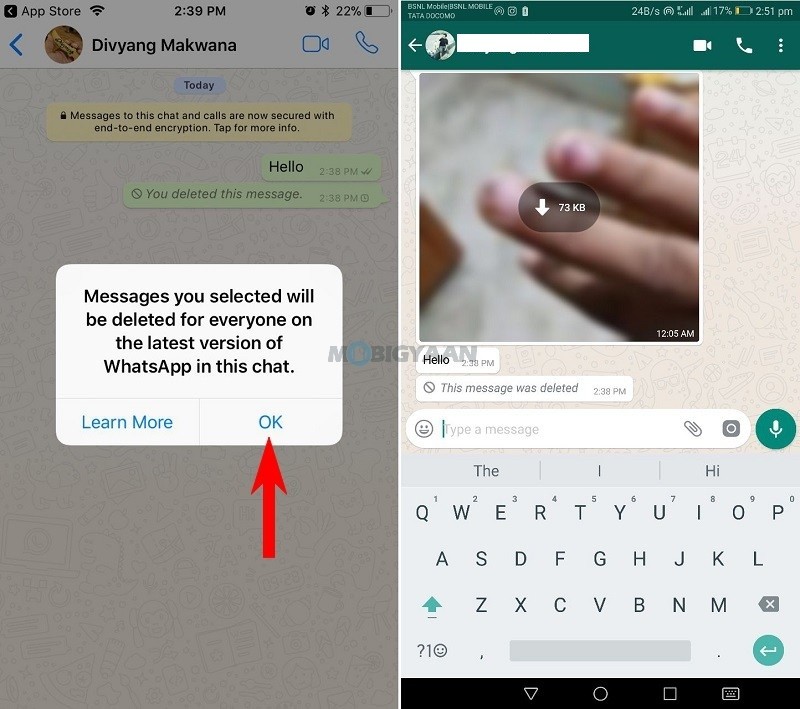 This feature works best when you instantly delete the message or delete before the blue ticks appear which ensures that the receiver is unaware of the sent message. Please note that there's no guarantee that the receiver sees the message before you delete it, there's no point in deleting the message once they have seen it.
If you are on Android, check out this tutorial that shows how to delete sent WhatsApp messages.
If you have any questions about the tutorial, let us know in the comments. More stuff can be found here at How-To Guides. Don't forget to check it out as well.