When you swipe the notification panel and it's filled with the Push Notification pop-ups make a huge mess. It's one of the annoying things on your smartphone when you have allowed multiple websites to send you Push Notifications. So, to get rid off all that, read this guide to learn how to disable push notifications in Google Chrome.
While push notifications is great feature for those who want to keep track of the latest trends, but sometimes it becomes annoying if you overdo it.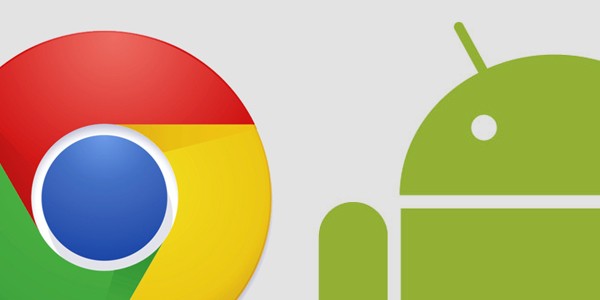 Several websites send you Push Notifications to keep you up to date with the latest news and trends. Google Chrome owns this feature for desktop as well as for mobile phones. Whenever you visit a website, a popup appears asking to send notifications to you. Chrome runs in the background, so even if you shut down Chrome browser, it still shows you notifications. Having said that, here's what you need to do to disable it, it's buried somewhere in the settings.
How to disable push notifications in Google Chrome
On Google Chrome, visit the Settings.
Go to Site settings as shown.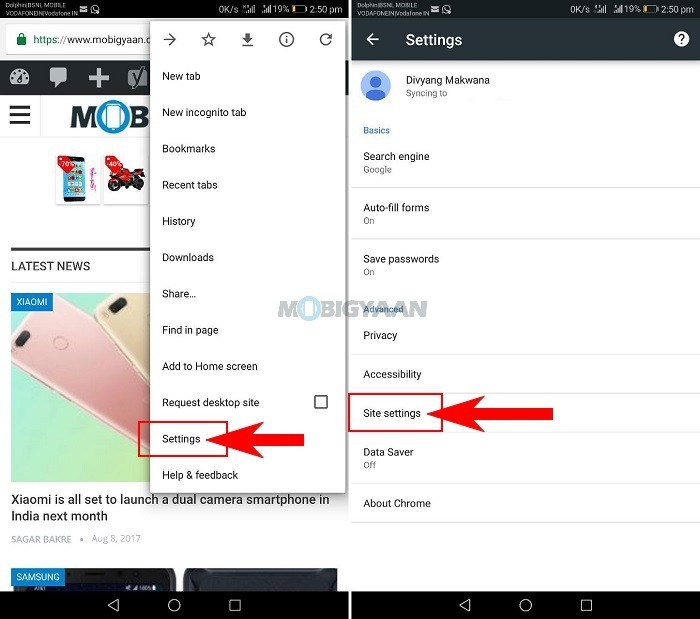 Under Site settings, tap on Notifications.
Here you will see all the websites that are allowed to send push notifications.
Choose the one you don't require and tap on it.
Either you can turn off the slider to stop all the notifications completely, or just tap on one chosen site, and block it from there. Once you are done with that, you won't be able to receive notifications from now. If you change your mind, just go back to the settings, choose the site, and allow notifications.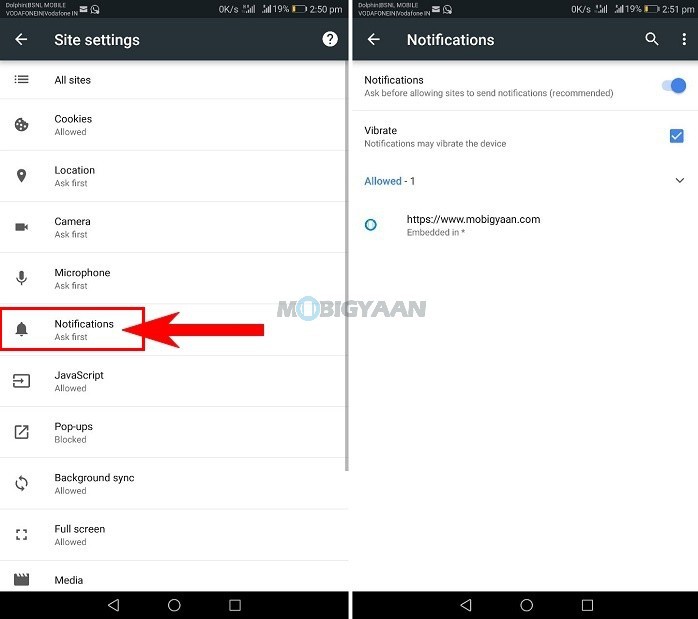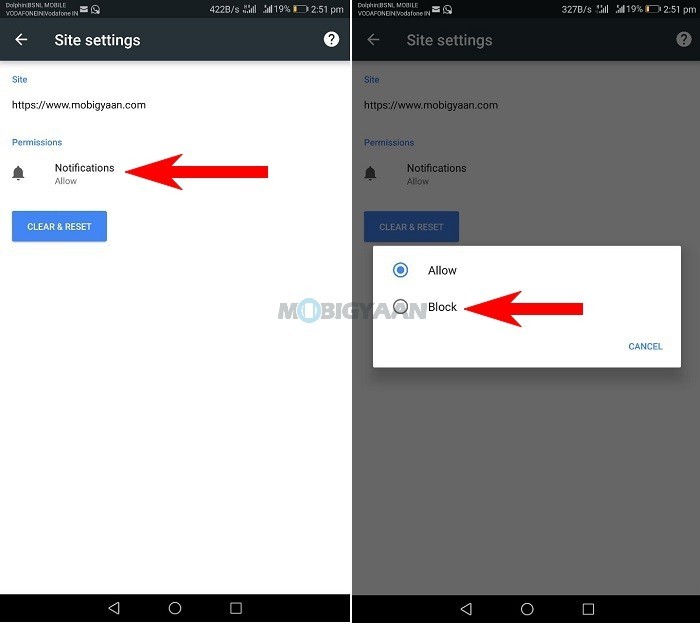 That's not all even if you want to get rid of the website data, cookies, permissions, notifications, hit the Clear & Reset button and clear the data.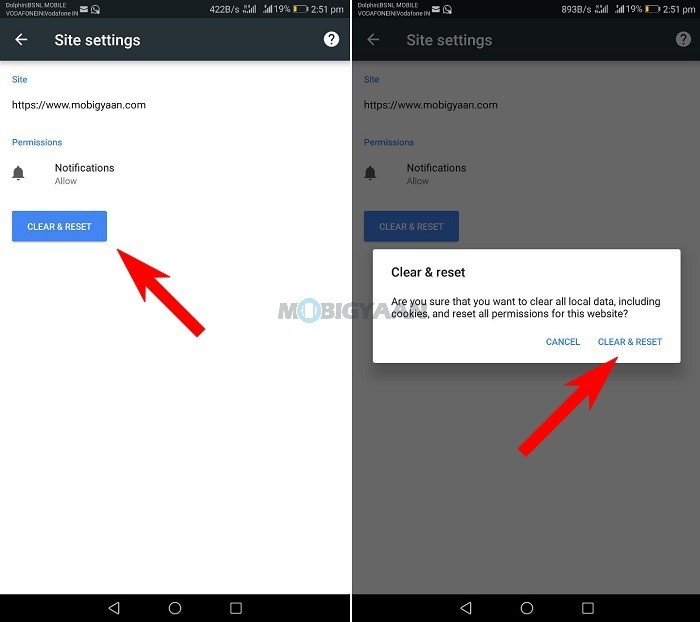 Mistakenly disabled your favorite website Push Notification?
For those who want to check out the push notifications feature or want it back, this is what you have to do.
Tap the Allow button whenever you visit your favorite website. You will start receiving notifications whenever there is an update/offer/news or anything related to the service.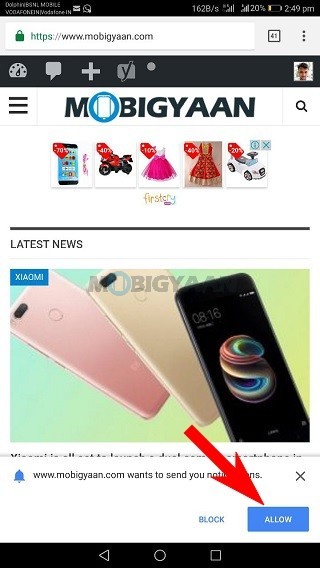 Also, check how to stop unwanted notifications on Android smartphones and tablets.
If you find our guide on "How to disable push notifications in Google Chrome" useful, do share with your friends. More tutorials and guides can be found here – How-To Guides.