Last year, Xiaomi surprised everyone with the launch of its bezel-less smartphone Mi MIX. Well, the company is said to be working on its successor called the Mi MIX 2, and, if the latest rumor coming out of China is anything to go by, then we should see Xiaomi unveiling the Mi MIX 2 next month.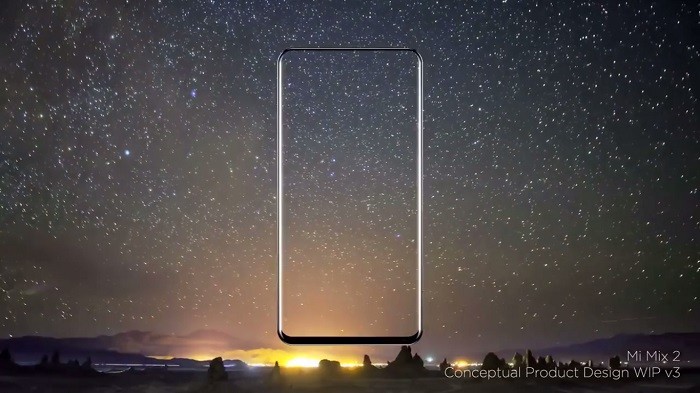 According to a report coming in from China, Xiaomi is all set to unveil its Mi MIX 2 on September 12. This is the same day when Apple is said to be unveiling its iPhone 8. Well, if Xiaomi unveils the Mi MIX 2 on the same day as Apple unveils the iPhone 8, chances are it might get less coverage from the media than expected as everyone would be busy talking about the iPhone 8.
The Mi MIX 2 will be flaunting a bezel-less design like its predecessor, however, the bezels at the top and bottom are way too minimal as compared to the Mi MIX. While the company seems to have trimmed down the bezels on the Mi MIX 2, the placement of the front camera seems to have unchanged. A concept video released last week by the designer of this phone reveals the position of the front camera below the display.
As for the specifications, the Mi MIX 2 is said to sport a 6.4-inch QHD display while being powered by Snapdragon 835 SoC with 6 GB of RAM at its disposal. There's no word yet from Xiaomi regarding the launch date of Mi MIX 2, however, if Xiaomi is going to unveil the Mi MIX 2 on September 12, then we should expect the company to share images and videos on social media teasing the launch of this smartphone soon.