POCO F1 by Xiaomi is a new entrant in the smartphone market that disrupted the flagship segment due to its ultra-affordable pricing. The POCO F1 is actually powered by a Qualcomm Snapdragon 845 and is priced at Rs 20,999 in India. But it's no other than those Androids that don't show battery percentage in the notification bar by default.
One of the basic features of any smartphone is to view the battery percentage in the notification bar. While most Androids come with graphical battery icon which lacks the percentage of the battery remaining, you have the option to enable it from the settings. Here's how you can enable or view the battery percentage on POCO F1.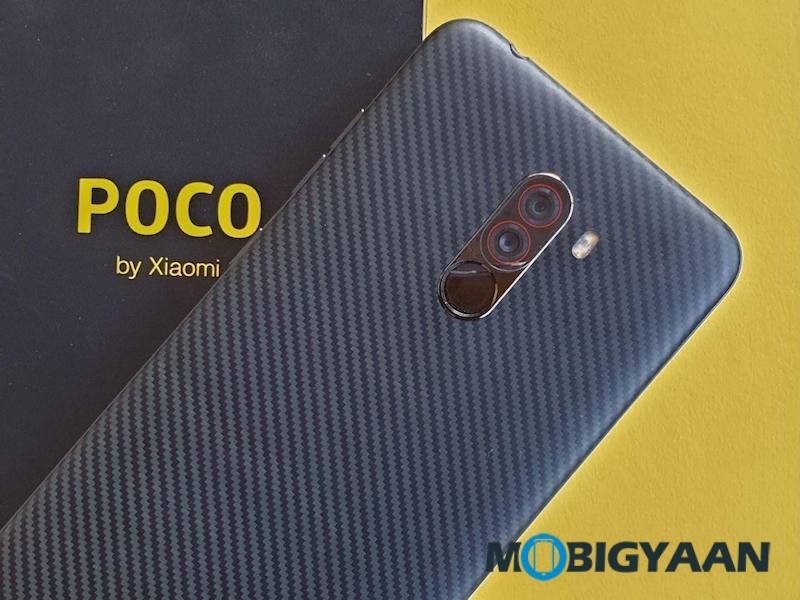 Display battery percent in notification bar on POCO F1
Enable the battery percentage option in the Battery -> Power Management as a toggle switch or simply head to the Notifications & status bar in the Settings and enable it from there. This applies to any Xiaomi smartphone running MIUI on Android Oreo.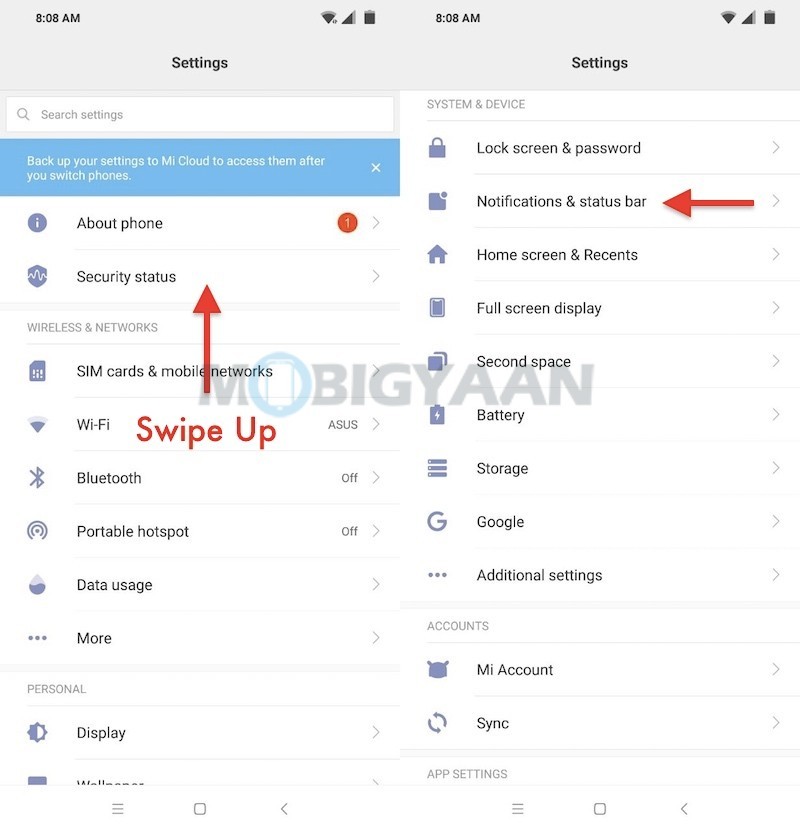 The POCO F1 runs on Android 8.1 Oreo with MIUI 9.6, but there's something with the phone's UI. The POCO F1 uses MIUI with a customized POCO theme that enables the battery percent by default but not on the status bar due to the notch. The status bar at the top is concealed by the notch due to its notch-style design. You won't be able to view the battery percentage on the status bar, but in the notification panel when you swipe from the top.
Currently, the battery percentage option is either missing on the POCO F1, but there is a workaround for that until the Xiaomi rolls out the update to resolve the battery indicator bug (if it's a UI bug). See if you can change the theme and get back the battery percentage on the status bar since it's enabled by default.
We have tried with the Sand theme which will show you the battery percent in the status bar directly. If you don't want to change the theme, you can still view the battery percent by opening the status bar.
We also shared how to view connection speed in the status bar on POCO F1. Also, check out our POCO F1 unboxing and hands-on in Hindi.