Huawei announces EMUI 9.0 for Indian market with country-specific features
Chinese smartphone brand Huawei announced EMUI 9 last month at IFA 2018 in Berlin, Germany. And now, the company has announced EMUI 9 for the Indian market. For those unaware, EMUI 9 is successor to EMUI 8 announced last year, and, it's based on Android 9.0 Pie which is the latest version of Android.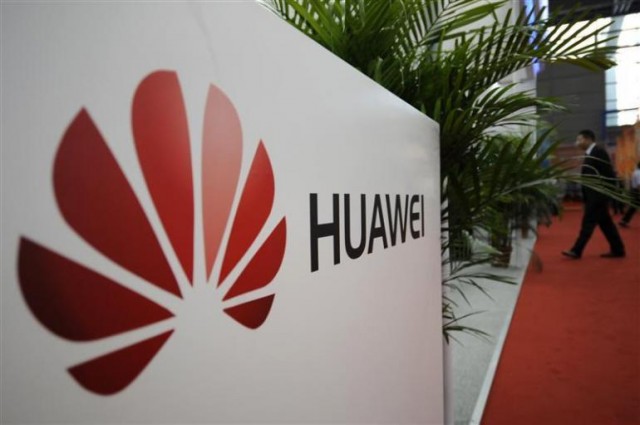 Huawei has said that EMUI 9.0 in India will come with some country-specific features developed by Huawei's R&D team in India. It will come with features like language support, local calendar, deeper integration of PayTM, and more.
With EMUI 9, Huawei claims to offer 12.9% better performance and 10% better app load times when compared to EMUI 8. Huawei has also made some design changes to EMUI 9, such as moving the buttons to the lower-half of the screen for better accessibility.
EMUI 9 also comes with GPU Turbo 2.0 which is an improvement over GPU Turbo. For those unaware, GPU Turbo is a graphics processing acceleration technology that improves the graphics performance of a smartphone by 60% while reducing power consumption by 30%. However, with GPU Turbo 2.0, Huawei wants to enhance the in-game touch controls.
In addition to this, EMUI 9 also comes with Google's Digital Wellbeing features that help users track how much time they are spending on their smartphones.
Commenting on this announcement, Mr. Brody Ji, Senior Product Director, Huawei Consumer Business Group, said, "We at Huawei, are not only focused on offering distinctive user experience, but also enhance the way consumers connect with one other. The recently launched EMUI 9.0 has been developed from a commitment of creating an enjoyable, consistent and simple experience. The enhanced user experience and high-speed performance of EMUI 9.0 come together and enable an unmatched operating system for Huawei phones that is intuitive and simple. We remain committed to our mission of creating not just smart but intelligent devices that add ease and efficiency to the lives of our consumers."