While the Facebook Messenger for Android already got the Chat Heads feature, Facebook now has added the feature to iOS devices.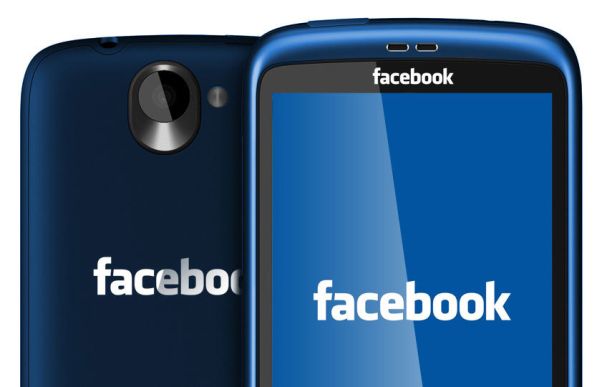 The latest update for Facebook app on iOS devices, like the iPhone and iPad brings support for Chat Heads, stickers and other UI improvements. While the iOS users won't be lucky enough to see the Facebook Home, which is launched exclusively for the Android platform, the users will have to be satisfied with the Chat Heads feature from the Facebook Home.
Unfortunately, considering the restrictions on how much interaction an app can do with Apple's mobile operating system, the Chat Heads are limited to only within the Facebook app, which is totally against the very motive behind the Chat Heads. But Facebook insists that the goal was to get this experience into everyone's hands no matter what device you choose to use.
To download the latest update of Facebook for you iOS device, visit the Apple App Store.