While Facebook just updated their iOS app to support the Chat Heads, the company is still working hard to get the Facebook Home to these devices.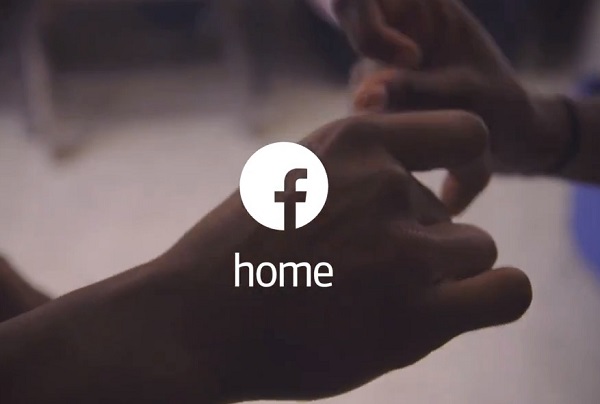 According to Adam Mosseri, Facebook's director of products, the company is in talks with Apple to create an iOS version of the Facebook Home for their devices. While the conversation is still in progress, nothing is finalized yet, considering Apple's restrictions on apps interacting with the OS may make it very difficult.
The Facebook Home for iPhone would have to be tailored to what Apple prefers and would end up even looking different than the Android version. Specifying the issues faced, Mosseri said that it may or may not be Home. It is quite unlikely that Apple would bend its strict rules to allow any other company to influence the user interface of iOS. We're quite positive that all the Apple users are hoping for a positive outcome of the talks between Facebook and Apple.