If you can't buy them, copy them. Well, that's what Facebook seems to be strongly believing in right now. Facebook has been shamelessly copying Snapchat's features lately, be it on Instagram or WhatsApp. The latest feature which is a Snapchat clone is Facebook Messenger Day which is being rolled out to its standalone Messenger app.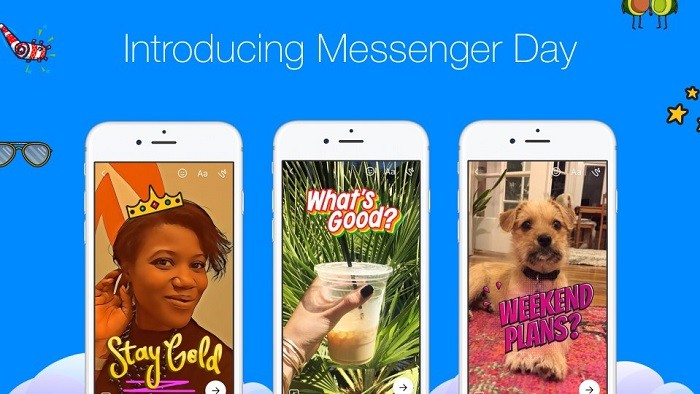 Facebook's Messenger Day is a clone of Snapchat Stories. Just like Snapchat Stories, the photos and videos that you post on the Messenger Day would disappear automatically within 24 hours. Facebook copied this feature on Instagram first by calling it Instagram Stories, and more recently on WhatsApp by introducing it as Status.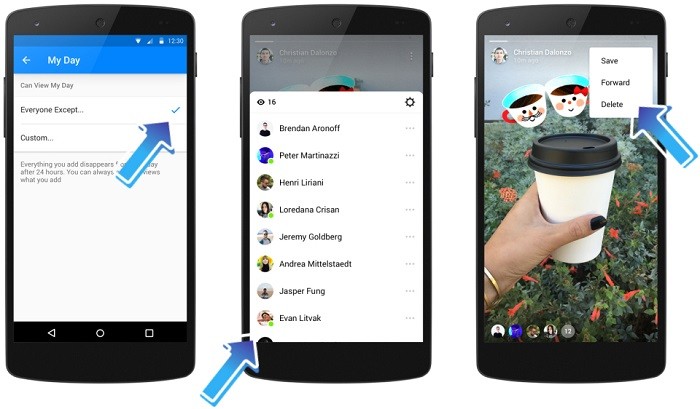 There's nothing much fancy here. Just take a photo or video you want to upload on Messenger Day, add any stickers, smileys, frames or text you want on that, and then choose the privacy and you are all done. You can either make it visible to specific people, or, make it visible to all your friends except some. If you want to take down what you have shared within 24 hours of posting it, you can do so by simply tapping on the Delete option by tapping on three-dot menu that would appear at the top-right corner of your screen.
The Facebook Messenger Day is rolling out on Facebook Messenger for Android and iOS globally. If you can't see it yet, make sure you are using the latest version of Messenger by updating it.
On another note, Facebook is also testing this feature on its main Facebook app for Android and iOS, hence, we won't be surprised if it's rolled out to all Facebook app users soon.