This seems to be straight out of building 8 commissioned by Facebook. A new report from Bloomberg states Facebook is working on two new hardware devices. One like the Echo Show that is exclusively for video chat. And the other to go toe to toe with Amazon Echo.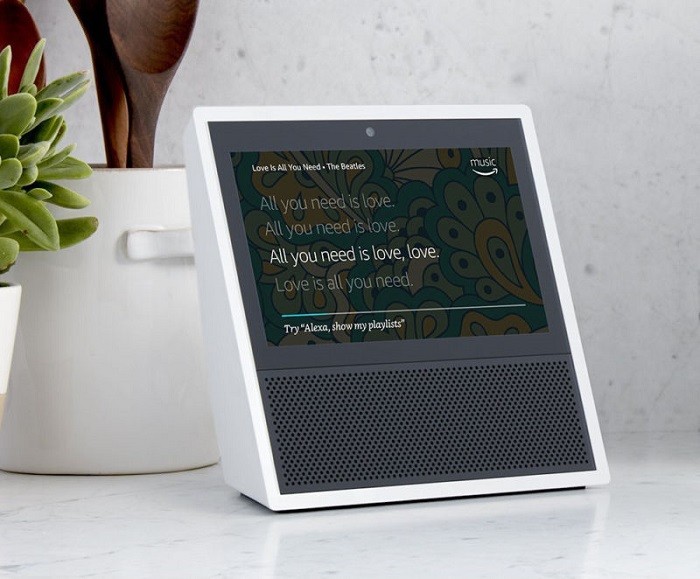 The experimental building 8 project is expected to be the first hardware coming to fruition from Facebook. The video chat device will have a touch screen using Android and also a 360-degree camera. Facebook is also expected to throw in an AI into the mix to make things more competitive. The social media giant just acquired new AI start-up Ozlo and we can imagine this being part of the AI development strategy.
It's clear that the video chat device will compete with the Amazon Echo Show. It also looks similar. The device has a 13-15 inch touchscreen, microphones, and speakers for one on one conversation. The video chat device is more of a new breed of smart devices, unlike the smart speakers. The smart speaker market has already been crowded by the likes of Amazon, Google And Apple and many more on their way.
Facebook's smart speaker came in to spotlight some days earlier when a patent-filing from Facebook was caught by media. The patent was regarding a "modular electromechanical device" capable of new hardware extension. But don't expect these devices any sooner than next year's F8 developer conference.