Facebook working on a 'Modular' device inspired by Project Ara
Although Google's Project Ara died without any fruitful results, all has not gone in vain. Facebook seems to be inspired by the idea. A report from Business Insider states the social media giant applied for a patent pertaining to a 'modular' device. The patent details the design which can slot in electromechanical parts like a speaker, microphone, touch display, and GPS.
Project Ara was a one of a kind project, that envisioned a world of smartphones with swappable parts. Anything from the camera, the battery, the sensors could be swapped for new ones. As much as we would have loved to see it succeed, it didn't. Last year Google gave up the project and halted research on Ara.
Even then, the personnel of Ara seem to have migrated to a new host to continue their efforts. Building 8, which is the hardware division of Facebook, is home to not one but many personnel of the former Ara failed project. Chief of them is Regina Dugan who was head of the defunct experiment.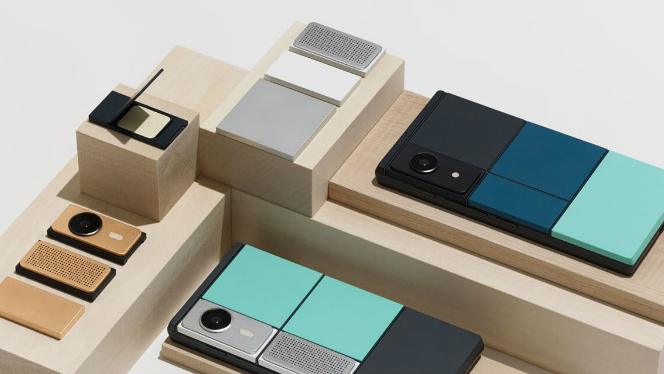 Moreover, the patented modular system could be used for a phone as well as a speaker but nothing is confirmed yet. Also, Facebook is not anywhere as mature as other smartphone OEMs in hardware products, so we wouldn't jump our horses just yet.