Facebook Messenger bug resurfaces old messages from years ago for some users
Social media giant Facebook has rolled out quite a new features for its Messenger users to enhance their experience. However, a lot of Facebook Messenger users are now complaining about a new bug that's made them uncomfortable.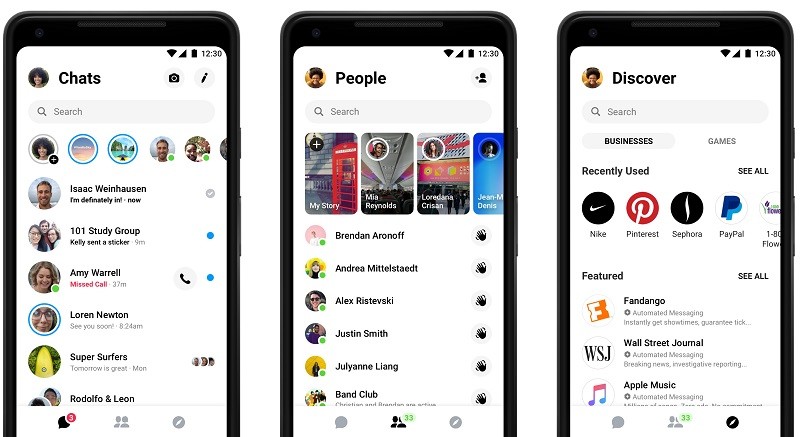 Messenger users on Twitter are complaining about old messages popping up again. These messages are displayed as new, unread messages in the Messenger tab on Facebook's website. This could make a lot of users uncomfortable as those messages can remind them of people or events that they would otherwise like to forget and not be reminded of ever again.
Having said that, users no longer have to worry about this as Facebook has said that this issue has been fixed. "Earlier today, some people may have experienced Facebook resending older messages. The issue, caused by software updates, has been fully resolved. We're sorry for any inconvenience," said Facebook in a statement.
Well, this isn't the first time Facebook brought back old memories that some people may not like to be reminded of again. Back in 2015, similar thing happened with Facebook's 'On This Day' feature. However, that was more of an issue caused by the algorithm that couldn't differentiate between old posts that users would like to see, and the ones they wouldn't.
That said, Facebook has rolled out new features for Messenger this year, with the latest one rolled out over a week ago that lets users delete a message from the receiver's inbox within 10 minutes of being sent.