Digital Payments have picked up steam in India since late 2016 after demonetization created a situation of cash crunch across the country. Due to demonetization, more and more people resorted to making payments using credit/debit cards and digital wallets. This helped the likes of Paytm garner more users. However, since then, the digital payments space in India is getting crowded, as tech giants like Google, Amazon and WhatsApp set their sights on this sector to get their fair share of the pie.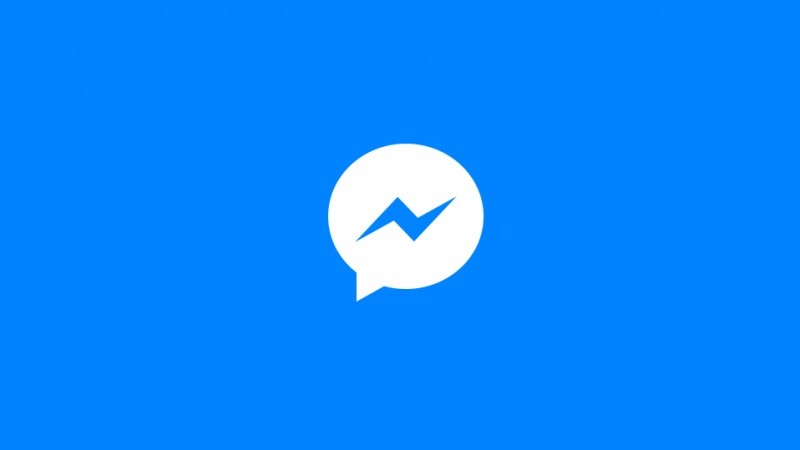 Internet search giant Google last year launched its UPI-based Google Tez app in the country, whereas Amazon is relying on Amazon Pay. Facebook-owned WhatsApp too introduced India-exclusive WhatsApp Payments back in February this year. And now, social media giant Facebook is eyeing the digital payments space in India with its Messenger app.
According to a report by FactorDaily, Facebook has started beta testing its payments service inside its Messenger app in India. The company has been working on building this payments platform for some time now, and, it's also hiring senior level executives in India to lead its payments business in the country.
Having said that, Facebook's payments platform will be separate from WhatsApp's, and, according to a person aware of the development, will allow peer-to-peer as well as peer-to-merchant payments in the country.
Currently, the social media giant is beta testing its payments platform by allowing prepaid recharges, because this kind of transactions have smaller value but are high in volume. Furthermore, users will also be able to carry out transaction for buying and selling products on Facebook Marketplace.
Well, according to Credit Suisse, digital payments in India are predicted to grow to a whopping $1 Trillion by 2023, so it isn't all that surprising to see tech giants battle it out to get a greater cut of the digital payments space in India to rake in some moolah.
Having said that, while Facebook will face some stiff competition from other prominent players of digital payments in India, the social media giant clearly has an advantage here, as it has 250 Million users in India.
As of now, there's no word from Facebook regarding its payments service in Messenger in India, but we expect to hear more on this matter in the coming months.