WhatsApp starts beta testing UPI-based Payments service in India, should roll-out soon
We have been hearing of WhatsApp rolling out a UPI-based payments service in India since last year. The feature was even spotted in WhatsApp for Android last August. Fast forward to last month, we also came across a report which claimed that this UPI-based payments service called WhatsApp Payments would be rolled out in India this month. Well, it looks like we are indeed inching closer to the public roll-out of WhatsApp Payments in India as the company has started beta testing this feature.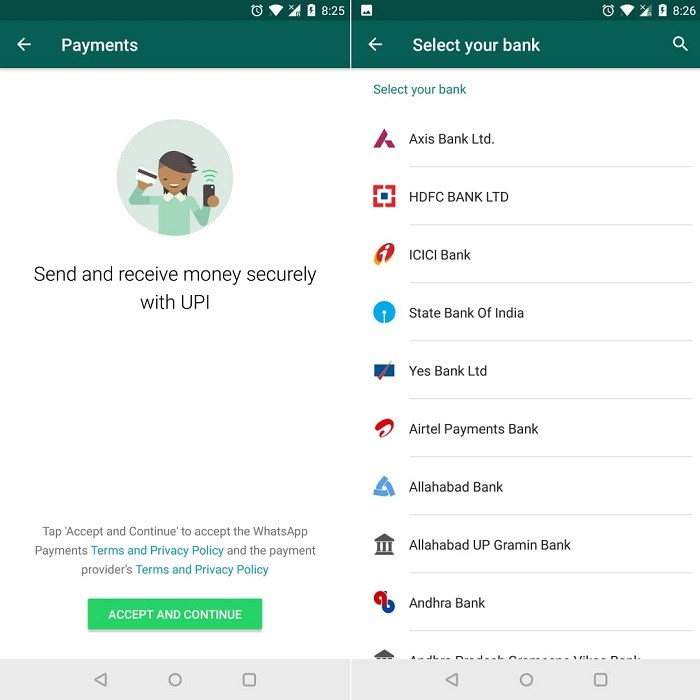 WhatsApp has started beta testing WhatsApp Payments in India. This feature is being tested on both iOS and Android. However, even if you are enrolled in the beta program, you may not be able to see this feature as only a select numbers of beta users have got this.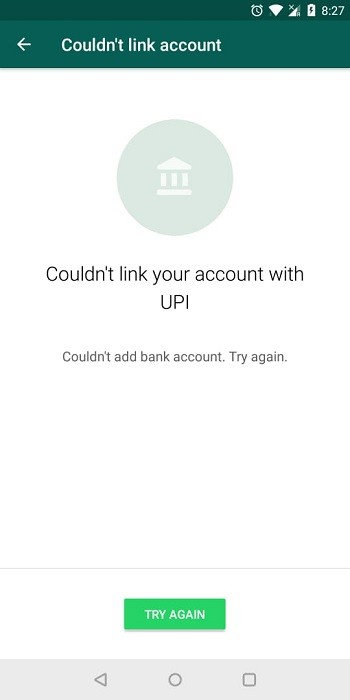 With WhatsApp Payments, users can send and receive money from within WhatsApp with UPI (Unified Payments Interface), which means they don't have to rely on any other app for sending and receiving money. WhatsApp rolling out such a feature in India makes sense for two reasons. Firstly, the number of users carrying out digital transactions using digital wallets and payments apps has increased since demonetization in 2016. And secondly, WhatsApp has a whopping 200 Million monthly active users in India. Hence, the roll-out of WhatsApp Payments in India would only boost the number of digital transactions in the country.
Speaking about the feature itself, it's based on UPI. Hence, to send and receive money using WhatsApp Payments, all you have to do is link your bank account which is already linked to UPI. You will see a list of banks in WhatsApp from which you can select your bank.
The shortcut to 'Payment' shows up inside the chat when you tap on the attachment icon. As the service is still being tested, you won't be able to send or receive money. Moreover, there also seem to be some issues with adding your bank account. But hey, we already said this is a beta test.
That said, now that WhatsApp has started beta testing WhatsApp Payments, we expect the company to roll it out to all the users in India over the coming weeks.