Facebook might soon let you watch videos together with your friends in Messenger at the same time
Back in late July this year, social media giant Facebook announced a new feature called 'Watch Party' for Facebook Groups that lets users watch a video together at the same time. Well, it looks like the company might soon bring this feature to Facebook Messenger as well.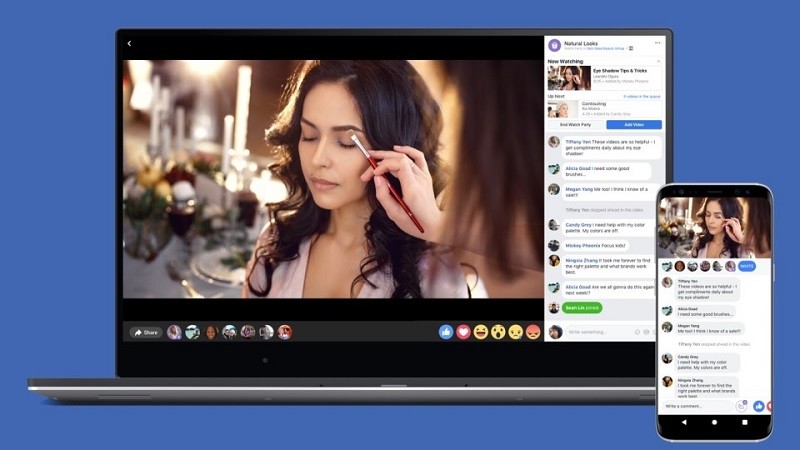 Ananay Arora, founder of Timebound, dug through the source code of Facebook Messenger and found that the social media giant is testing the 'Watch Party' feature for Messenger. The source code reveals that this feature would allow users to send video in a chat to watch together. Those who are a part of the chart would also be able to control the video, while also being able to see who's watching that video.

In addition to watching videos together in real-time in Messenger, users would also be able to chat about that same video at the same time.
A Facebook spokesperson has confirmed that the company is internally testing this feature for Messenger, but didn't tell if and when the feature would be available to the users of Messenger around the globe.
Facebook recently rolled out the 'Unsend' feature for Messenger users that lets them retract a message from the receiver's chat within 10 minutes of being sent. The feature is rolling out for Android and iOS users in Poland, Bolivia, Colombia and Lithuania. However, Facebook has said that it plans to roll it out globally as soon as possible.