Fortnite – one of the most popular games on the planet right now – has been in the news lately for two reasons. First: Its Android version is said to be available exclusively on Samsung smartphones for a period of up to four months. Second: The Android version will not be available on Google Play Store and will instead be distributed through the official website. Well, Fortnite for Android is said to make its debut later today with Galaxy Note9 and is likely to remain Note9 exclusive for 30 days before being available for other Samsung smartphones. However, irrespective of all this, we have to accept the fact that Fortnite for Android will be a pretty heavy title – like PUBG Mobile – and hence, your smartphone will require some hardware chops to be able to run it. If you are wondering whether your smartphone is compatible with Fortnite for Android or not, we are here to help.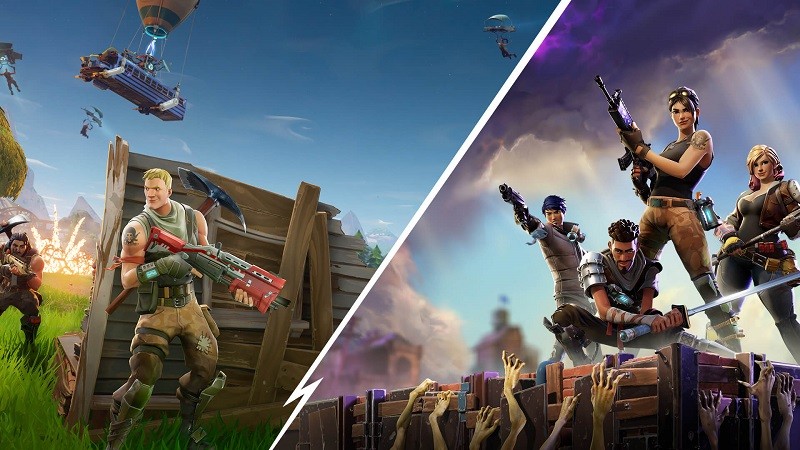 Thanks to the folks over at XDA-Developers who were able to get hold of an encrypted configuration file from Fortnite Mobile's apk, we now know what it takes for an Android smartphone (or a tablet) to be able to run Fortnite Mobile.
The folks over at XDA-Developers dug through this configuration file and have shared a list of mobile chipsets that are currently compatible with Fortnite for Android. Moreover, they have also shared a list of basic requirements to run Fortnite for Android.
Minimum requirements to run Fortnite for Android:
Android Version: Android 5.0 Lollipop or higher
CPU Architecture: ARM64 with NEON and Floating Point Render Targets (FPRT) support
RAM: 3 GB or higher
OpenGL Version: 3.1 or higher
List of mobile chipsets compatible with Fortnite for Android:
Qualcomm Snapdragon 845 SoC
Qualcomm Snapdragon 835 SoC
Qualcomm Snapdragon 821 SoC
Qualcomm Snapdragon 820 SoC
Samsung Exynos 9810 SoC
Samsung Exynos 8895 SoC
Samsung Exynos 8890 SoC
HiSilicon Kirin 970 SoC
So there you have it. If your Android smartphone or tablet meets the aforementioned minimum requirements and is powered by any of the aforementioned mobile chipsets, then congrats, as you will be able to play Fortnite for Android on your Android smartphone/tablet.
That said, those who are unaware of their Android smartphone/tablet's hardware and software configuration can install the DevCheck or CPU X app on their device to find all this information.
Also Read: Here's why Fortnite for Android won't be available on Google Play Store
Having said that, XDA also reports that devices from HTC, Sony, Motorola, Lenovo and Essential are currently incompatible with Fortnite for Android even if they have the necessary hardware and software. However, this could just be temporary and devices from these manufacturers could become compatible once Epic Games makes Fortnite for Android available for all non-Samsung devices.
So, is your Android device capable of running Fortnite for Android? Let us know in the comments down below.