Last week, we told you that highly popular game Fortnite is said to be initially only available on Samsung's Galaxy Note9 for 30 days. And, more than an hour ago, we told you that Fortnite for Android won't be available on Google Play Store, instead, it will have to be downloaded through Fortnite's official website. Well now, if the latest report is to be believed, then Fortnite for Android will remain Samsung exclusive for up to four months.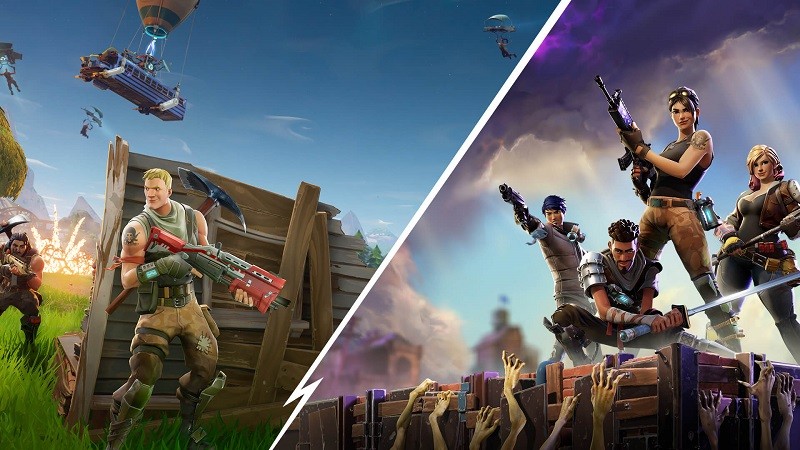 According to the information received by Android Headlines from a source familiar with Samsung's plans, Fortnite for Android will be available on select Samsung smartphones for a period of up to 60 to 90 days after the exclusivity period of 30 days of Fortnite on Galaxy Note9 comes to an end. However, the source also says that Fornite will only be available on select Galaxy S smartphones, which means not all the Samsung smartphone owners will be able to get a taste of Fortnite on their smartphones.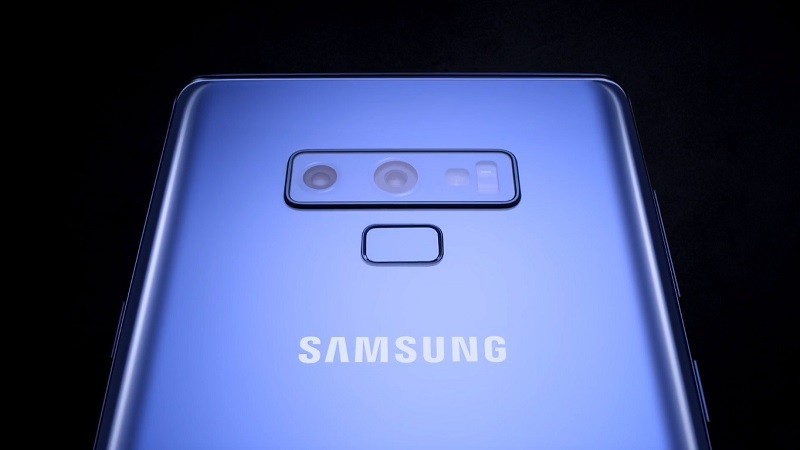 Furthermore, the source also revealed that Fortnite for Android will be available through Game Launcher on compatible Samsung smartphones. This move is probably aimed to increase the popularity of Game Launcher.
Well, if this information turns out to be true, then Fortnite for Android won't be available to non-Samsung users until late November or December. This could have two outcomes. First: The exclusive availability of Fortnite for Android on Samsung smartphones will increase their popularity and will probably boost the sales. Second: This could lead to lack of interest in Fortnite by the time it becomes available for the general Android populace.
The Samsung Galaxy Note9 will be unveiled next week on August 9, and, will be available from August 24, which means Fortnite will remain Note9 exclusive till September 23. And, if you count 90 days from then, it means that Fortnite will remain Samsung exclusive till second-half of December. In short, Fortnite for Android will remain Samsung exclusive for up to 120 days (four months) before it's available for non-Samsung devices.
There's no word from Epic Games – developer and publisher of Fortnite – about the availability of the game on Android, hence, we will have to wait until Galaxy Note9 unveiling, which is set for August 9, for more details.