Taiwanese tech giant ASUS unveiled the ASUS ZenFone 5Z back in February this year at Mobile World Congress, and, the company later launched this smartphone in India exactly a month ago. The ZenFone 5Z is a flagship smartphone and comes with dual cameras at the back. The cameras on the ZenFone 5Z are impressive, and now, they get much better with a major update that's being rolled out by ASUS.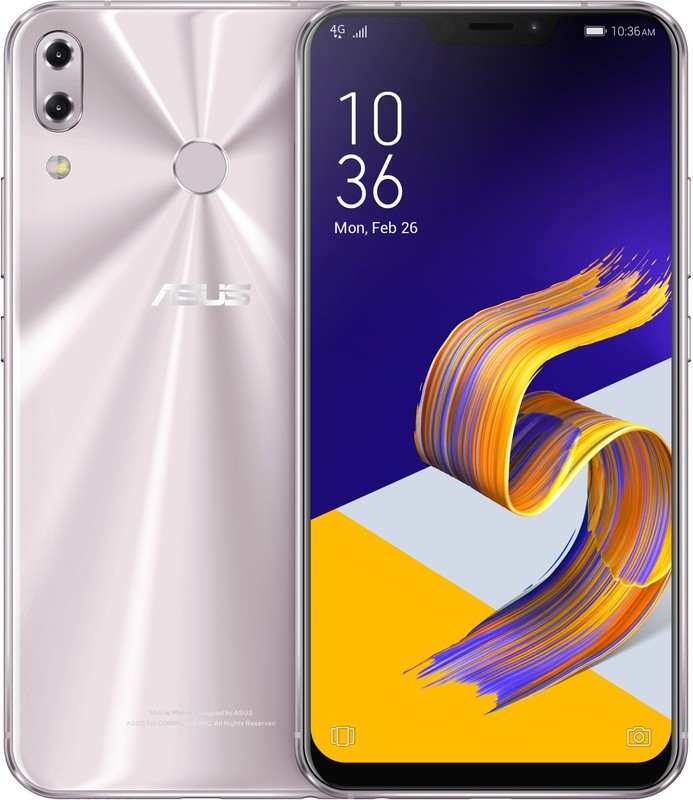 ASUS is rolling out a software update for the ZenFone 5Z that brings in tons of improvements to the camera of the smartphone. This update brings in RAW file support which is preferred by photographers who do a lot of post-processing. The update also brings the Panorama feature which is strange as this is something which is available right off the bat.
In addition to that, the update also improves the HDR functionality of the camera while also improving auto exposure and photo sharpness. That said, apart from improvements to the camera, this update also improves Wi-Fi stability while squashing some bugs.
Here's the entire changelog of the update for ASUS ZenFone 5Z:
Enabled RAW file support
Enabled Panorama feature
Added on/off button for EIS
Enabled flash feature in Pro mode
Filters upgraded to Real Time Filters
Improved HDR functionality
Improved camera stability
Improved auto exposure
Improved photo sharpness
Improved autofocus functionality
Improved slow motion quality and file size (720p)
Increased audio quality in video to 192 kbps bitrate
Improved general video quality
Improved Wi-Fi stability
Other bug fixes
Do you own the ZenFone 5Z? If yes, have you received this update?