If you are a gamer, then we think we don't really have to tell you anything about Fortnite. Fortnite is one of the most popular games on the planet right now. It's available for PC, consoles as well as mobile. But, as far as mobile is concerned, Fortnite is currently only available for iOS devices, with no official word on its availability for Android. But, if the latest report is to be believed, then Fortnite for Android will be initially exclusive to Galaxy Note9.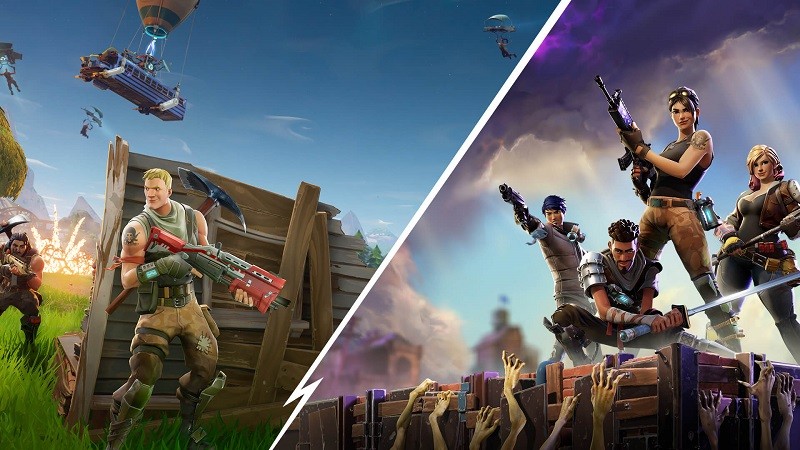 According to a report, Fortnite for Android will be available exclusively on Samsung Galaxy Note9 for 30 days and will be available for other Android devices later on. The Galaxy Note9 will be unveiled next month on August 9, and, if the rumors are to believed, then pre-orders for Galaxy Note9 will open from August 14, which means we are looking at August 24 release of the Note9. Well, if the Note9 is released on August 24, then we can expect Fortnite for Android to be available for other Android devices in late September.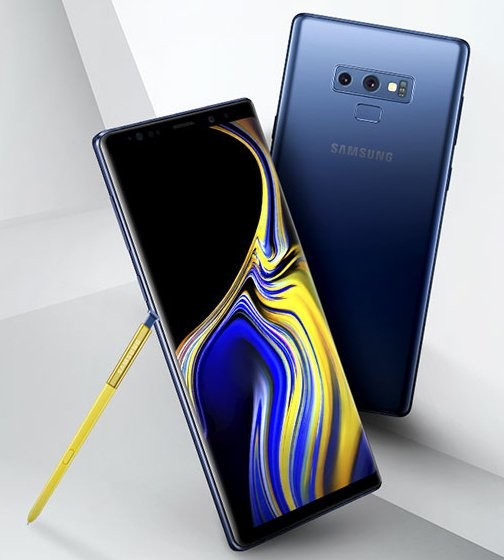 That said, the report further states that those who pre-order the Galaxy Note9 will be entitled to V-Bucks worth $100-$150 for in-game use. And, those who aren't interested in Fortnite will probably have the option to get AKG-tuned wireless headphones instead of the V-Bucks.
So, yes, if this report turns out to be true, you will have to buy the Galaxy Note9 if you so cannot wait for Fortnite for Android to be available for other Android devices. And, considering the popularity and fan base that Fortnite enjoys, then the exclusive available of Fortnite for Android on Galaxy Note9 should probably help Samsung rake in some extra moolah.
Would you buy the Samsung Galaxy Note9 only because it would be the only device that will exclusively have Fortnite for Android? Or would you rather wait it out for the game to be available for all the Android devices on Play Store? Let us know in the comments down below.