Mukesh Ambani-led Indian telecom operator Reliance Jio not only offers cheap data to its customers, but, it has, in the past, offered free data to its customers without having to do any recharge for it. Back in March this year, Jio offered 10 GB complimentary data to its customers as a token of appreciation upon winning an award at MWC 2018. Later in April, Jio offered 8 GB free data to the customers as an add-on Cricket Pack. And then in May, Jio again offered 8 GB data to its customers with an add-on Cricket Pack worth ₹101. Well now, Jio is again showing some love to its customers by offering free data to them.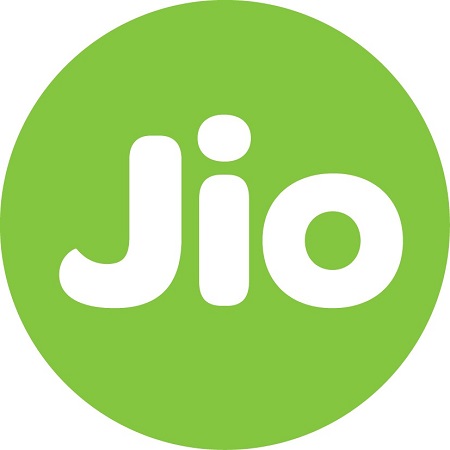 According to a report by Financial Express, Reliance Jio is offering 2 GB data per day for free to the customers. This data is offered with an add-on pack called "Jio digital pack". It's unclear when Jio bundled this add-on pack with the existing packs of the customers, but, we do know that it's valid till July 30 which means you are entitled to a total of 8 GB of free data if you count today as well.

Having said that, this free data is only offered to select customers. In fact, it's only offered to prepaid customers. Hence, if you are on Jio's postpaid, there's no chance of you getting this free data.
As this "Jio digital pack" is an add-on pack, it kicks-in once you have exhausted the data from your existing pack. For example, if your existing Jio prepaid plan offers you 1.5 GB data per day, and you exhaust that data, you will still be able to use Internet at "high-speed" using data from this add-on pack. However, as this an add-on pack, it doesn't offer any other benefits like voice calls and SMS apart from 2 GB data per day.
How to check if you have got this free data?
If you want to check whether or not you have got this free data, open the MyJio app installed on your smartphone and head over to the 'My plans' section by tapping on the hamburger menu (three horizontal lines) icon in the top-left corner of the app screen.
So, are you one of those lucky Jio prepaid customers who got this free data?