Back in June this year, Google started rolling out search filters in Play Store for all. These search filters appeared in green colored boxes below the search bar to help you narrow down your search. Now, it seems Google wants to help users narrow down their searches based on whether an app/game is free or paid.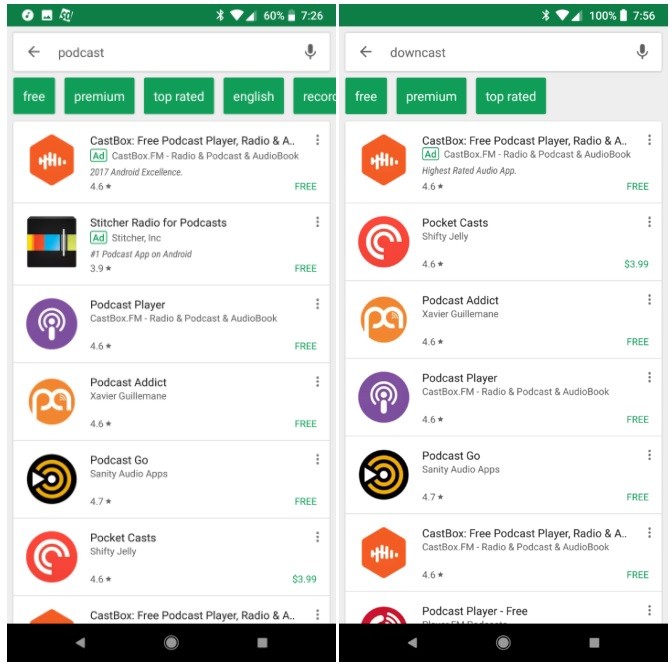 Search filters 'free' and 'premium' have started showing up to some users in Play Store alongside the regular search filters. If you select the 'free' filter, you will see apps that are free to download. However, if you select the 'premium' filter, your search results will show apps that are paid.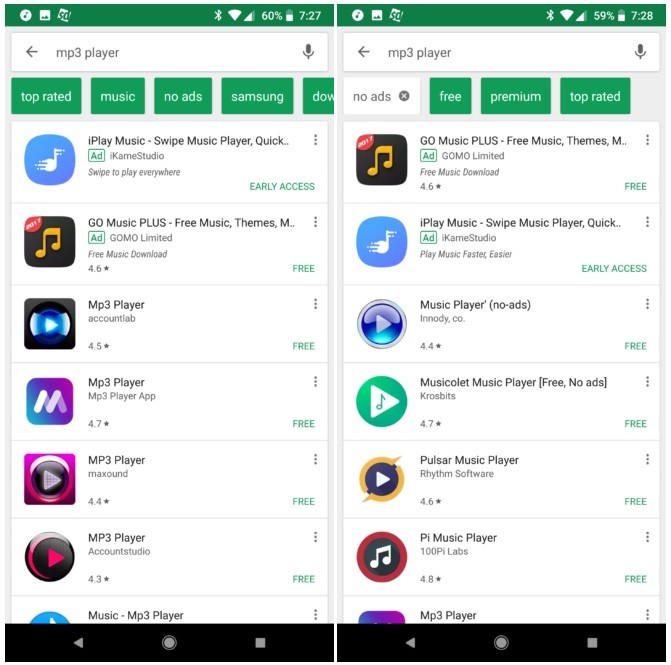 That said, these filters don't seem to be perfect and are said to be working inconsistently. Moreover, they also don't show up right from the beginning, and only appear when you narrow down a search using any filter (see image above).
As always, this is a server-side test, and not all users will see these filters appearing in their searches on Play Store. Moreover, there's also no guarantee that just because Google is testing these filters right now means they will be rolled out to the users in the near future.
Having said that, we would certainly love Google to roll out these 'free' and 'premium' filters soon so that we could filter the search results to look for the free or paid apps and games much more easily and quickly.
What do you think about these new search filters?