In a surprise statement, Lenovo has resolved to renounce all bloatware and go pure (not Vibe Pure). Yes, taking inspiration from its subsidiary, the Chinese firm is now going to ship all smartphones with stock Android. One of the main selling points of Motorola over the recent years is stock Android. It will now take the place of a lackluster Vibe Pure UI starting from the launch of the K8 Note. The Lenovo K8 Note is slated to launch on August 9.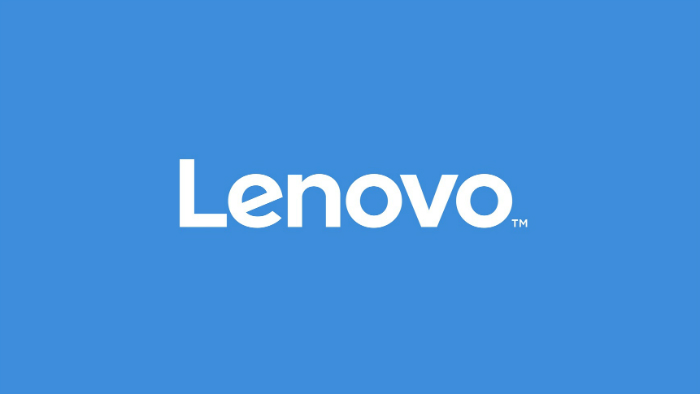 The introduction of stock Android will be a big boost for the Lenovo brand as it tries to compete with Xiaomi whose MIUI 9 is farcry to stock Android. Lenovo says, "The stock Android will result in a more refined, secure and stable environment while offering customers a familiar and easy to use interface on their Lenovo devices."
What is more splendid is that with stock Android comes better software support. Lenovo's Head of Marketing, Anuj Sharma, speaking to Gadgets360, said that the Lenovo K8 will get the Android O update. Other K series phones as well will be in line for Android O treatment.