The rumor-mill might be getting ahead of itself here. We're not even done with our full dose of Note8 leaks and talks surrounding the Note 9 have started emerging. This does help us vent our frustration a bit though. From what we've seen, Samsung has placed the fingerprint reader in the worst place again. Now, a new report from KGI says that Samsung is likely to put the scanner on-screen in the Galaxy Note 9. KGI also adds that the feature will be missing in the Galaxy S9.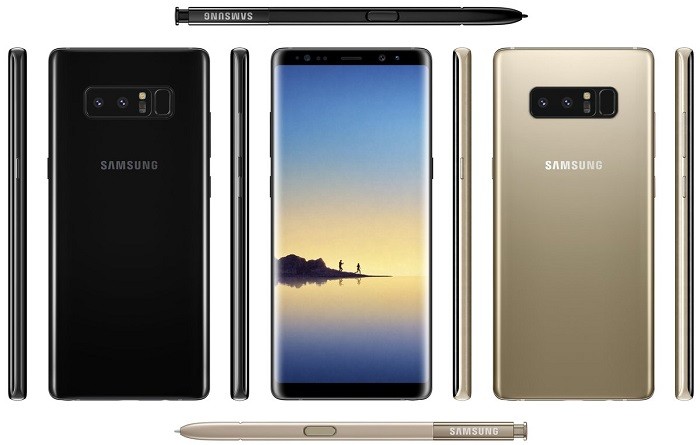 The report cites the reason that Apple too has failed in the attempt. Hence, there is no reason for Samsung to be in a rush. Besides the tech will only be mass-produced in 2018. Further more, the on-screen sensors are going to cost 4 to 5 times more. The KGI report adds that Samsung will be contracting Egis as its fingerprint suppliers for the Note 9 instead of Synaptics.
Of course, Samsung doesn't necessarily need the new tech for the S9 series because it will have dual cameras. But Samsung, please at least change the position of the sensor. At this point, what KGI says are predictions, not actual facts. Also, we have a long way to go before even the S9 is released and much can change in between. So we keep our fingers crossed.