We recently reported that Samsung is expecting to sell 35 million Galaxy S5s in three months. Well, as per the Samsung SVP, the South Korean giant is pretty confident about the prospects of the new flagship.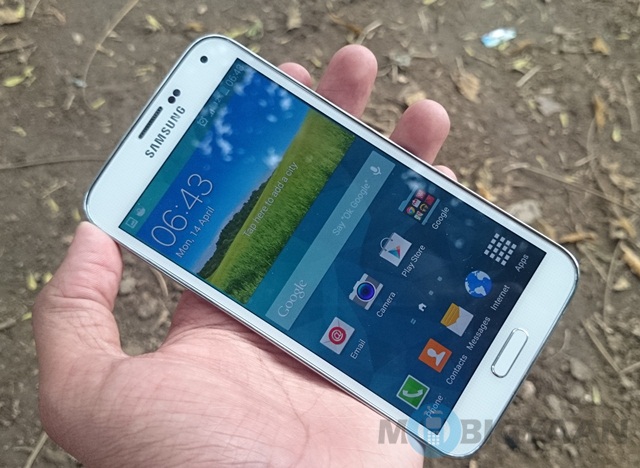 As per the Samsung senior VP of product strategy Yoon Han-kil, the company is confident that Samsung Galaxy S5 will surpass the sales of its predecessor. We recently reported that the Galaxy S5 has embarked on a good start on the launch day. The first day sales have easily surpassed the Galaxy S4's and many countries reported double launch day sales of Galaxy S5 compared to the S4.
Yoon also said that a premium Samsung Tizen smartphone will be launched this quarter and a mid-range Tizen smartphone will follow later on. Tizen, an OS co-developed by Samsung has been delayed again and again but we might finally see a Tizen smartphone in the near future.
He also revealed plans of an Android powered smartwatch later in the year and a Note device with a new form factor in the second half of the year.
While the Galaxy S5 has started on a good note, it'll be interesting to see if it manages to do well in the long run, considering the device is an incremental update to the Galaxy S4. Talking about the Tizen smartphone, we can just hope it doesn't get delayed again. In related news, our Samsung Galaxy S5 review will be live soon so stay tuned.