Well just when everything seems to be underway for the Linux based open-source OS, Tizen, there seems to come a road block. We were almost certain to see Samsung's Tizen smartphones at next month's Tizen as the reports had suggested but now Samsung has officially confirmed that its Tizen smartphones have been delayed .. once again.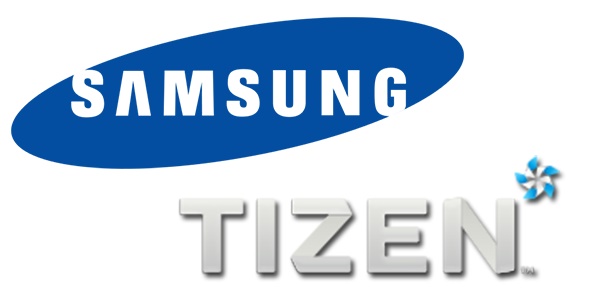 A Samsung Electronics' Media Solution Center official from South Korea stated that unfortunately Tizen has been delayed once again. He doesn't give out any details as to when we can expect to see the first commercial Samsung Tizen smartphone on the market but says that preivious plans to bring a Tizen smartphone in the first half of the year in "several countries, including Korea and Russia" have been put on hold.
Apart from the delay we have now come to know that Tizen 3.0 will come with support for 64-bit chipsets and LTE-A connectivity. Coming back to the delay, it has surely got something to do with the news we came across recently about NTT DoCoMo deciding that launching a Tizen smartphone in Japan in this time would not be the greatest of moves and Tizen not coming to the US because of the competition.
We also came across ZTE Geek which will reportedly be shown off running Tizen at MWC but this news makes us think that will just be a demo device.
Now when to expect a Samsung Tizen smartphone, well not until the second quarter of the year and we are not even sure of that. Anyways we will surely inform you when (and if) Samsung does announce plans to launch a Tizen smartphone on the market.