US-based Garmin, known more for its GPS products, announced the Garmin vivofit 4 last year in December. The Garmin vivofit 4 is an activity tracker (can also call it fitness tracker) that helps you monitor your fitness. Until now, the vivofit 4 was available in the US, and now, it has been launched in India as well.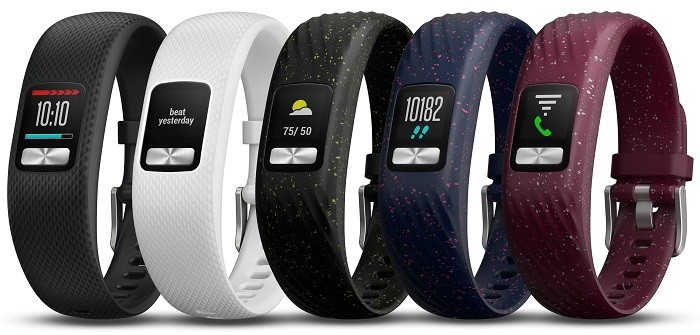 One of the biggest highlight of the Garmin vivofit 4 is the always-on color display. Of course, at 0.43-inch, the display isn't as big as you would expect on a smartwatch, but it does show you useful information like step counts, weather information and more. Oh, and of course, it shows you the time as well.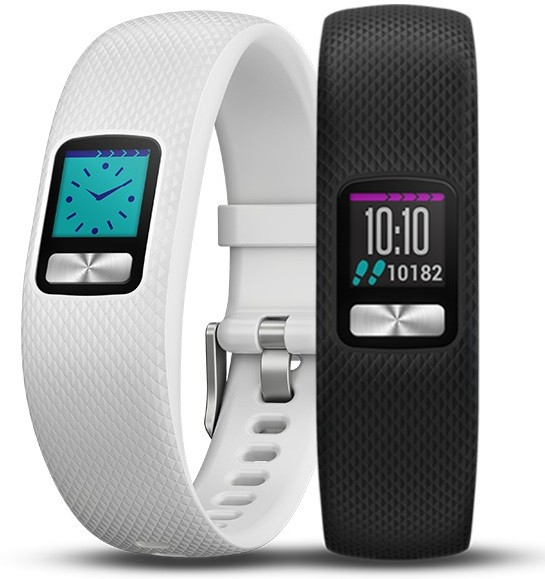 That said, with the help of Garmin Connect app, users can customize the vivofit 4 by using different themes, change the watch face on the display and also show emergency information on the display like blood group in case any emergency arises.
Having said that, another highlight of the Garmin vivofit 4 is its battery. Garmin says that the battery on the vivofit 4 can offer more than a year of battery backup. Moreover, this fitness tracker is also swim and shower safe which means you don't have to take it off every time you go for a swim or take a shower.
Being a fitness tracker, the Garmin vivofit 4 can keep a count of the steps you have taken, the calories you have burned and even the quality of sleep you had last night. Moreover, the vivofit 4 also comes with a colored move bar which fills when you haven't walked for a while, indicating that its time for you to stand up and go see the outside world while also doing your health a favor.
Furthermore, the vivofit 4 also comes with a feature called Move IQ that automatically detects different user movements like walking, swimming, biking and running and then start the timer automatically for activity tracking.
Moreover, the vivofit 4 also comes along with a feature called Toe-to-Toe that lets the vivofit 4 users challenge their kids having vivofit jr.2 (sold separately) to a step competition.
Lastly, the Garmin vivofit 4 also comes with features that let you set alarm, start countdown timer, or find your phone. And yes, the bands of the vivofit 4 are interchangeable and are available in different colors, however, you will have to buy them separately.
Garmin vivofit 4 Price in India and Availability
Price: ₹4999
Availability: Available exclusively on Amazon India