With the good old 3.5 mm headphone jack being ditched by more and more smartphone manufacturers, some people have already started resorting to Bluetooth headphones to continue listening to music. Well, Bluetooth-enabled headphones are easy to carry around because there's no chance of the wires getting entangled. However, with that convenience, comes the hassle of pairing your headphones with your smartphone. Like it or hate it, but we all know how seamless is the pairing between Apple's iPhone and AirPods. Well, as an answer to this, Google has announced Fast Pair.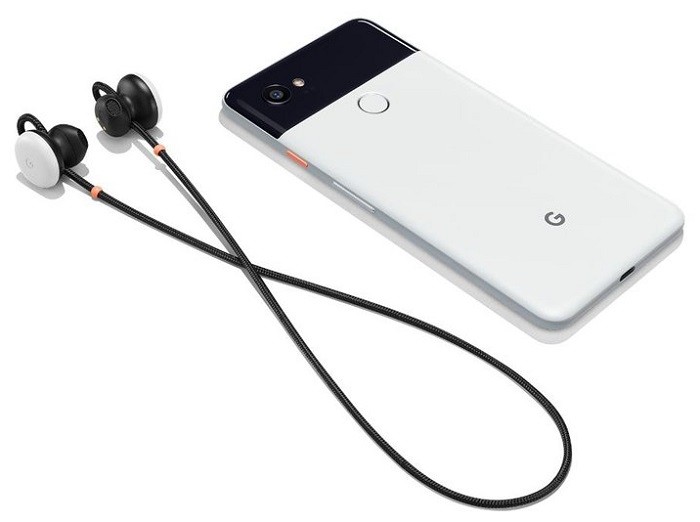 Fast Pair is an easy, fast and a hassle-free way of pairing your Bluetooth devices with Android devices. The Fast Pair is supported on Android devices running Google Play Services 11.7+. And, it's compatible with all the Android devices that are running Android 6.0 Marshmallow or above.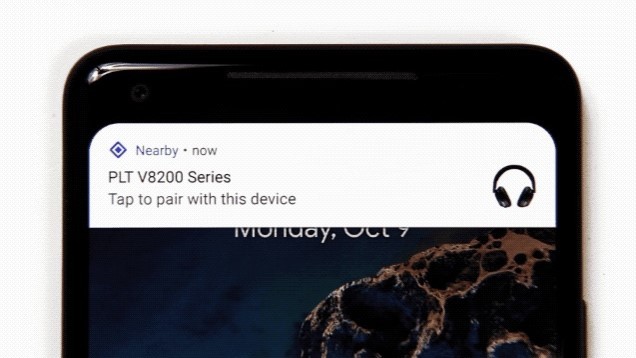 "Ease of use, speed and security are the design principles driving the Fast Pair specification. Fast Pair uses BLE (Bluetooth Low Energy) for advertising and discovery and uses classic Bluetooth for pairing." said Google in a blog post.
Here's how this works. Just bring a Fast Pair-enabled Bluetooth device (say a Bluetooth headphone) closer to your Android smartphone, and, you will immediately see a prompt on the screen asking you to pair the device and the smartphone. The prompt will also show information like brand name, device name and link to the companion app of the Bluetooth device if any.
Just tap on that prompt and it will instantly pair both the device and the smartphone. Once done, you will get another message on screen to download the companion app of the Bluetooth device from the Play Store, if any.
For now, Fast Pair is only available on Google's Pixel Buds and Libratone's Q Adapt On-Ear. However, it will be available on Plantronics Voyager 8200 series wireless headsets soon. Having said that, Bluetooth accessory manufacturers who want to get Fast Pair on their devices can get in touch with Google by filling up this form.
So, do you think Fast Pair will help increase the adoption of Bluetooth-enabled headphones? Do share your thoughts with us in the comments section down below.