Google at its hardware event unveiled quite a lot of products. The company unveiled the Google Home Mini and Max smart speakers, Google Pixelbook convertible, Google Pixel 2 and Pixel 2 XL smartphones, and a new Daydream View VR headset. However, apart from all these, Google also unveiled its wireless earphones dubbed Google Pixel Buds.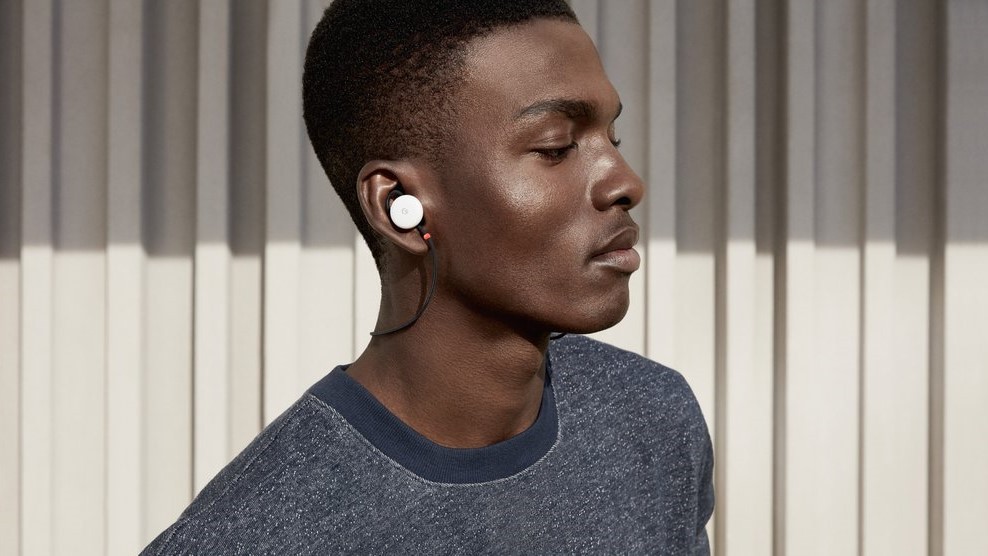 Google has ditched the 3.5 mm headphone jack on the Pixel 2 and Pixel 2 XL, hence, it's not surprising to see Google unveiling a wireless headphones. However, the left and right earbuds are connected through a cable, hence, they aren't totally wireless like Apple's AirPods or Samsung's Gear Icon X.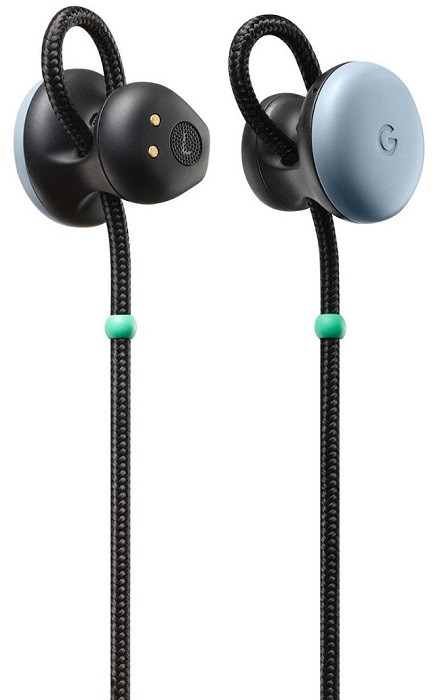 That said, the Google Pixel Buds come with a fabric loop. There aren't any physical buttons for audio controls on these earphones though because Google has put all of them into a touchpad on the right earbud. Hence, you will have to tap on the right earbud to play or pause music, or swipe forward or background to adjust the volume.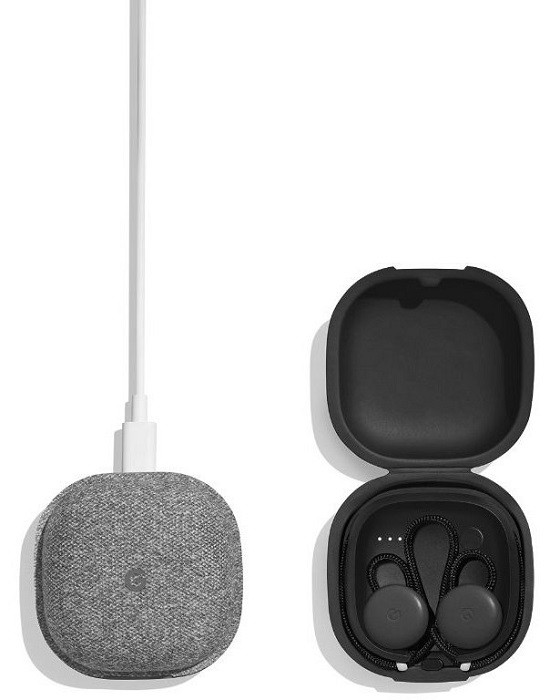 Now as the Google Pixel Buds are wireless earphones, like all other wireless earphones, you will have to charge them to be able to use them. However, charging the Pixel Buds is a bit easy. You just put them in the charging case that comes along and they will juice up. Moreover, if you have a Pixel or an Android smartphone running Android 7.0 Nougat or above, the Pixel Buds will pair with it automatically upon opening the charging case near that smartphone.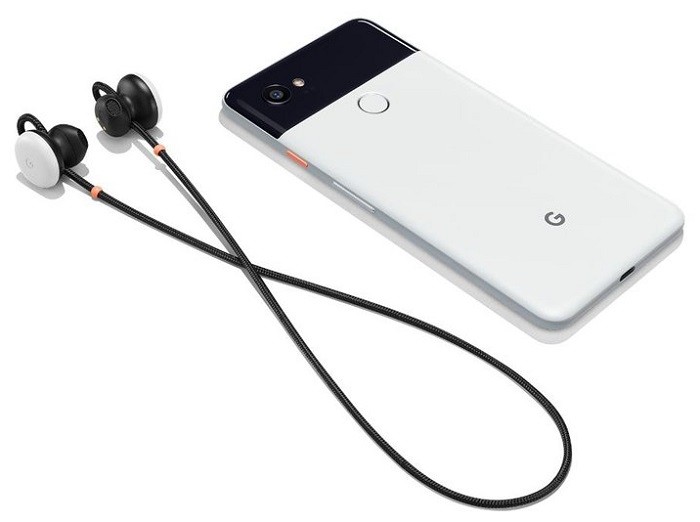 Having said that, the biggest highlight of the Google Pixel Buds is that it comes with Google Assistant built in. Hence, if you want to play music, get directions or make a phone call, you just have touch and hold the right earbud and summon the Google Assistant.
Besides that, the Google Pixel Buds can even translate 40 languages in real time using the Google Translate service. All you have to do is hold down the right earbud and say something like "Help me speak German". After that, you only have to talk in your language and the Pixel Buds will translate your language into German language in real-time and say it out loud through the phone's speaker. When the other person replies back in German language, you will hear the translation in your language through the Pixel Buds. Cool. Isn't it? Well, what's not cool is that this feature currently only works with the first and second generation Pixel smartphones.
That said, the Google Pixel Buds are available in three colors – Just Black, Clearly White and Kinda Blue. Yes, the same colors in which the Pixel 2 is offered.
Google Pixel Buds Price and Availability
Price: $159 (around ₹10,340)
Availability: To be available in the US, Canada, UK, Australia, Singapore and Germany in November. Can be pre-ordered through Google Store.