Google announced at lot of products at its annual event which include the Google Home Mini and Max smart speakers, Google Pixelbook convertible, Google Pixel 2 and Pixel 2 XL smartphones, and more. However, that's not all. Alongside all these products, Google also announced a new Daydream View VR headset.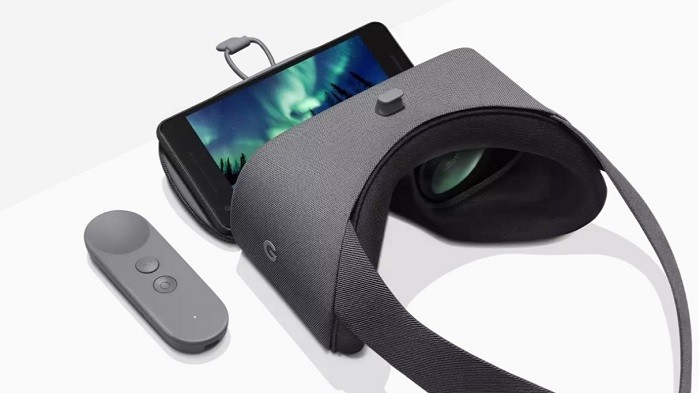 The new Daydream View VR headset looks similar to last year's Daydream View VR, however, this one comes with some improvements. The new Daydream View VR comes with new high-performance lenses which Google says offers more immersive experience with better image quality and a wider field-of-view. Well, Google didn't specify how wide it would actually be.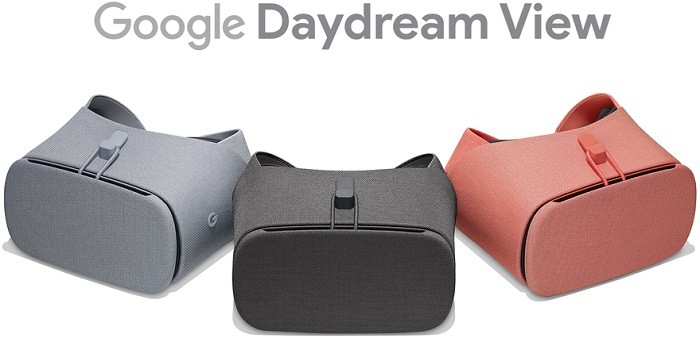 The Daydream View VR headset comes with two-tone fabric that makes the headset light (261 grams) and soft which ultimately makes it comfortable to wear for longer periods. It also comes with a slot to store the Daydream Controller, and, it now also has a removable top strap if you don't need it.
The Daydream View VR headset is available in three different color – Fog, Charcoal and Coral – and, it comes with exclusive content like Austin City Limits Backstage, The Confessional, The Female Planet, Discovery TRVLR, and, some IMAX 3D movies available through Google Play Movies.
Having said that, the Daydream View VR is currently compatible with smartphones like Pixel, Pixel XL, Pixel 2, Pixel 2 XL, Galaxy S8, Galaxy S8+, Galaxy Note8, ZenFone AR, Axon 7, Mate9 Pro, Moto Z, and, the Moto Z2.
Google Daydream View VR Headset Price and Availability
Price: $99 (₹7999 in India)
Availability: To be available in the US, UK, Canada, Germany, Australia, Italy, Spain, Japan, France, Korea through Google Store later this year. In India, it will be available through Flipkart from November 1.