Two days ago, we told you that Mountain View-based Internet giant Google will start charging Android device makers for using its apps in Europe. Well, according to a latest report, Android device makers may have to pay as much as $40 (around ₹2940) per device for pre-installing Google's app suite in Europe.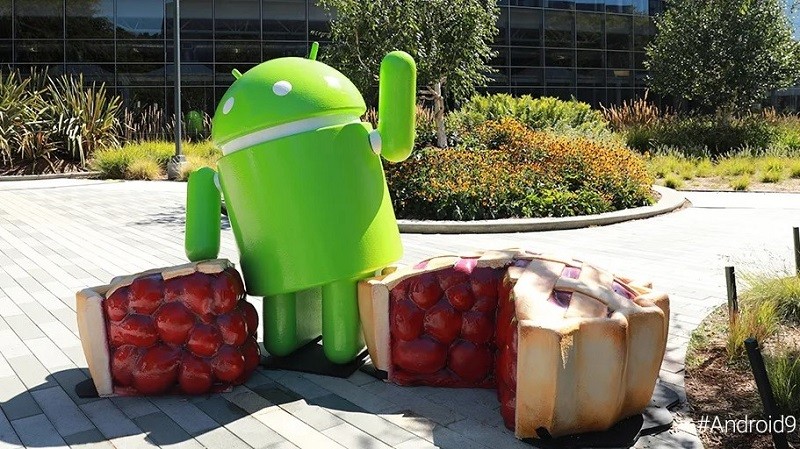 According to a report by The Verge, Google will charge Android device makers as much as $40 per device in Europe for installing its "Google Mobile Services" apps suite. This also includes the Google Play Store which is of paramount importance to Android devices as it's the primary source of distribution for Android apps. Without Play Store, installing apps on Android devices can turn out to be quite a chore.
The charges for installing Google's app suite will vary though based on the country and the pixel density of the device. Android devices having a screen with a pixel density of more than 500 ppi will be charged $40. Devices with a pixel density between 400 and 500 ppi will be charged $20 (around ₹1470). And, devices having pixel density below 400 ppi will be charged $10 (around ₹735). That said, in some countries, Google will charge $2.50 (around ₹184) per device for low-end phones.
In addition to smartphones, Google will also be charging licensing fees for installation of its apps suite on Android tablets. However, the fee for tablets will be capped at $20 per device. That said, it's currently unclear why Google decided to charge licensing fees based on the pixel density of a device. High-end, premium devices like the Galaxy Note9 that cost north of $1000 come with a pixel density of 516 ppi, so that could be one of the reasons for charging fees based on pixel density, because phones with higher pixel density often cost more.
That said, one way Android device makers can evade payment of licensing fees in Europe is by installing Google Chrome as well as Google Search on their devices, as Google is offering separate licensing agreements to cover a portion or all of the licensing costs for these companies.
Furthermore, the report also states that some manufacturers might not have to pay the same amount of licensing fees mentioned above to Google if they manage to strike a separate deal with the Internet giant; probably by deciding to pre-install Chrome and Search on their devices. Also, those manufacturers that don't pre-install Chrome on their devices may also have to let go of the search revenue from the browser. Not just that, according to the new agreement, Google will also not pay for the search revenue if device makers don't place Chrome on the phone's home screen dock.
According to the report by The Verge, this new licensing structure would apply to devices that are activated on or after February 1, 2019.